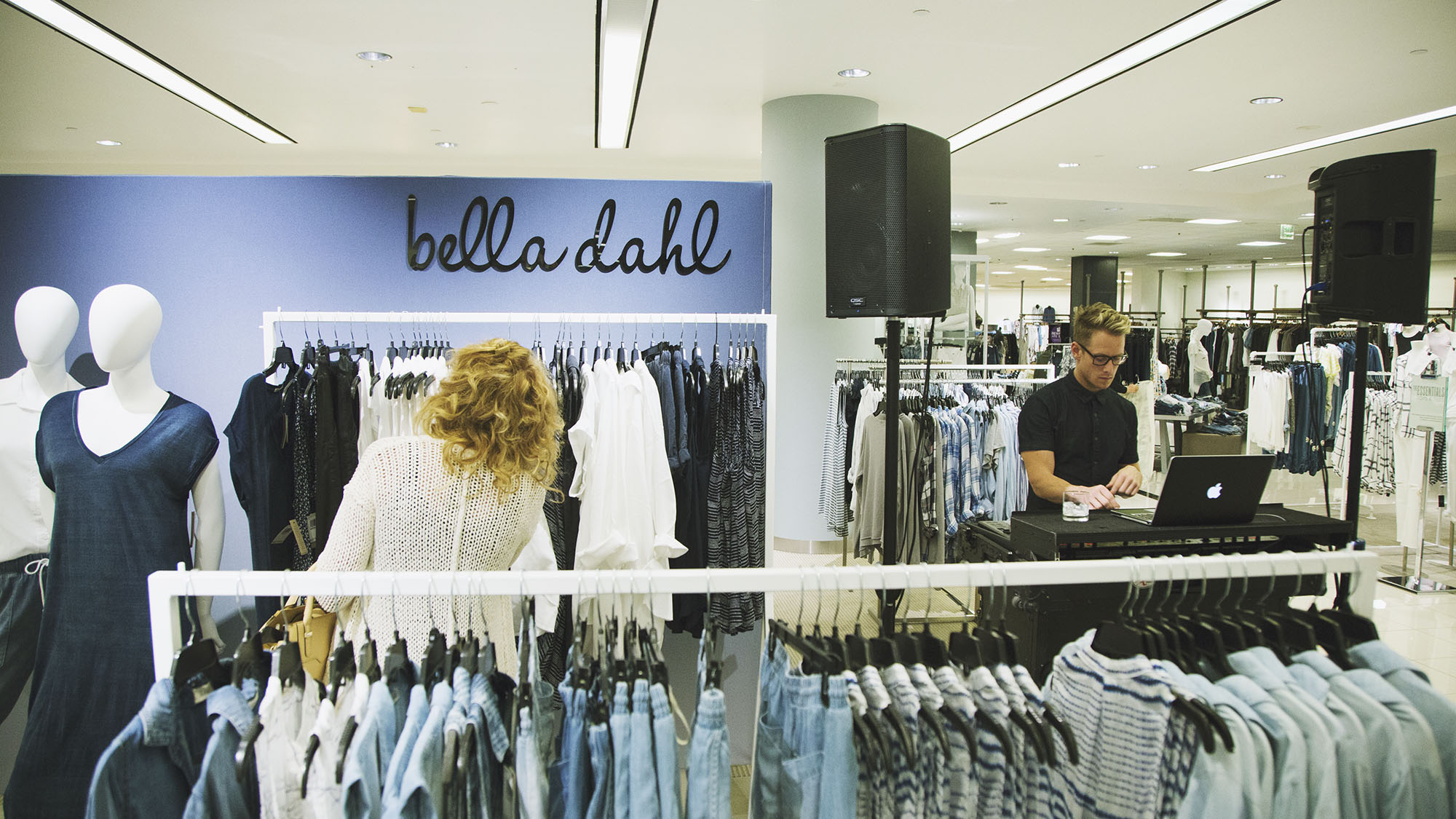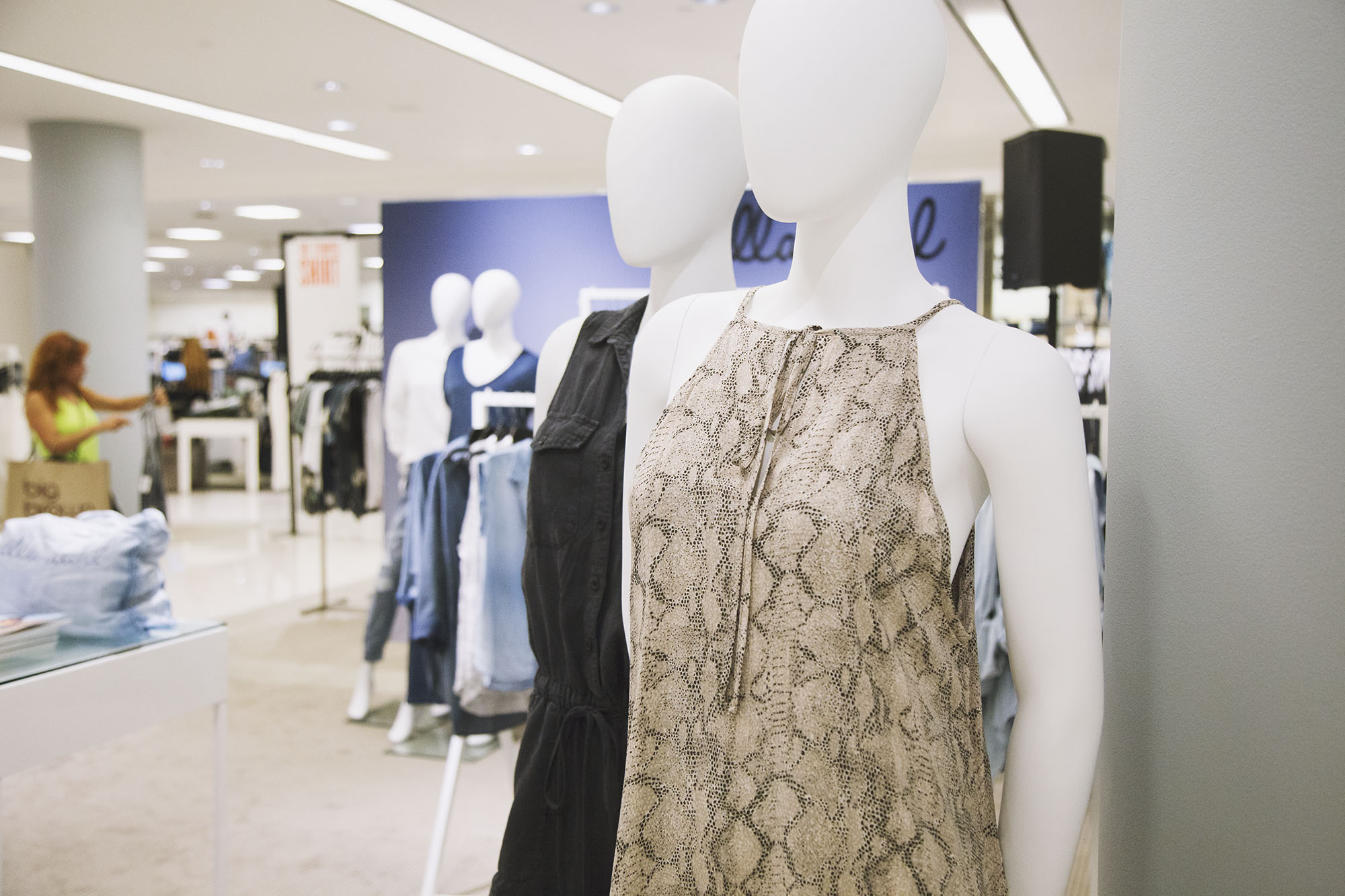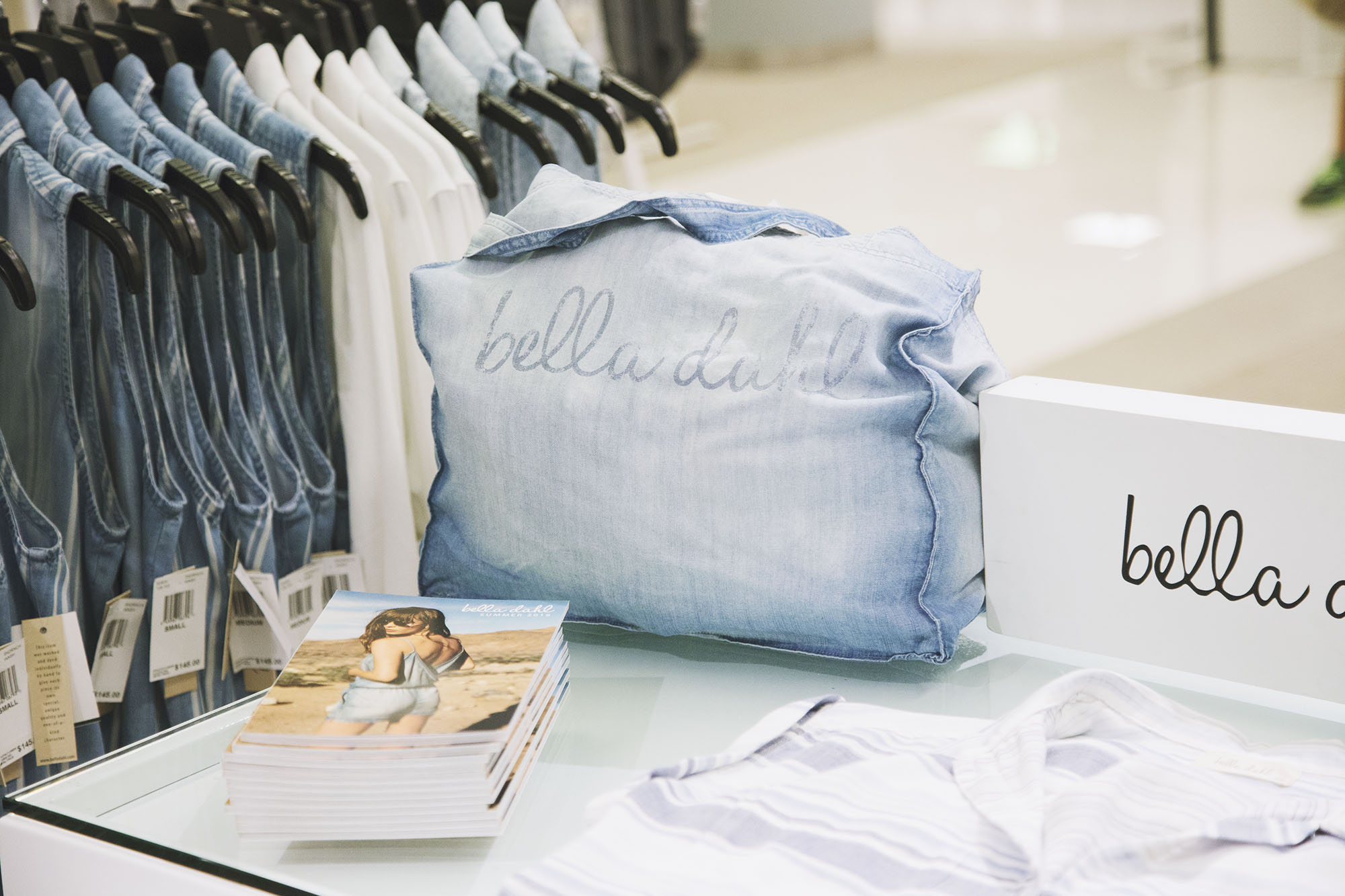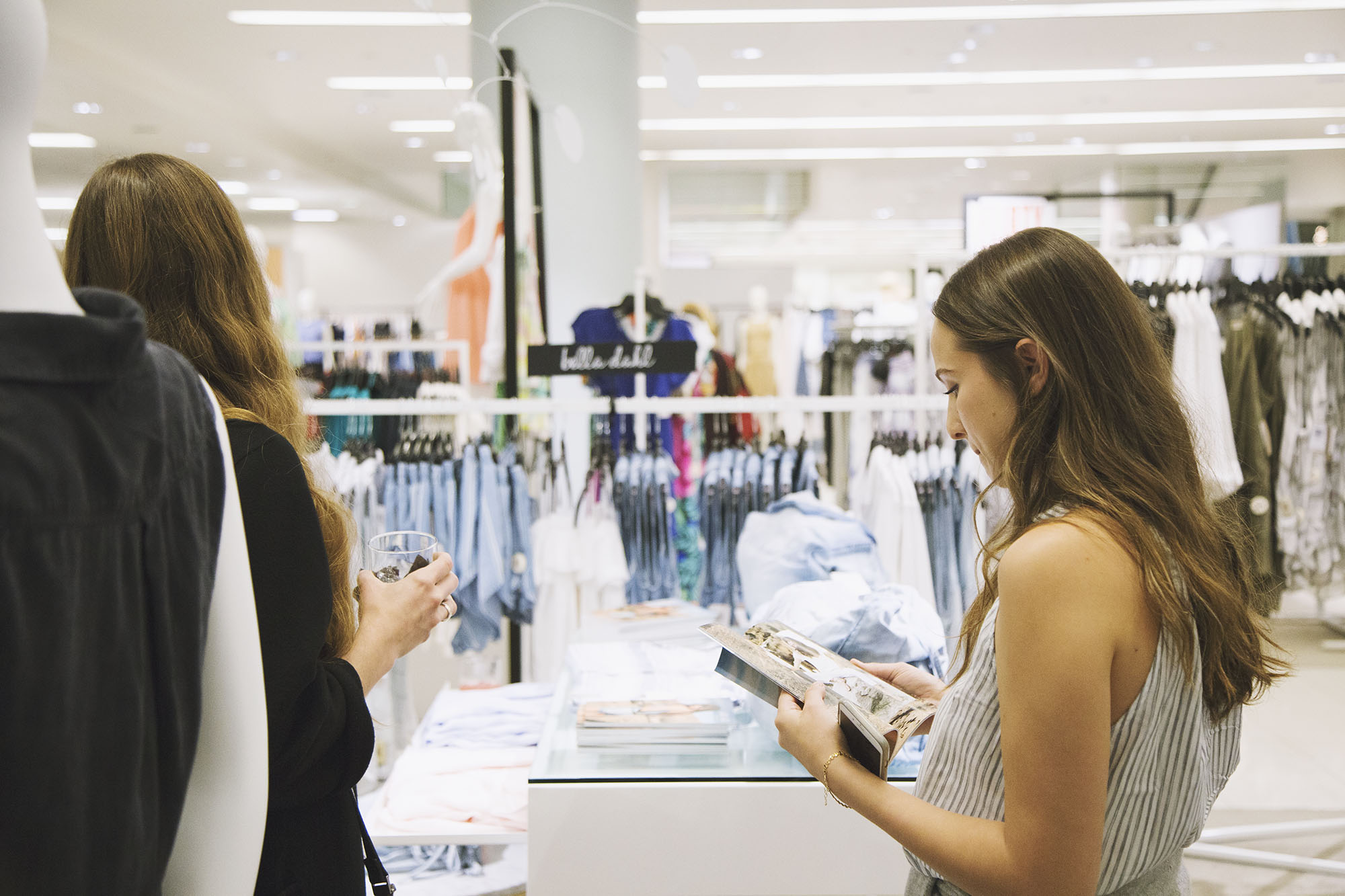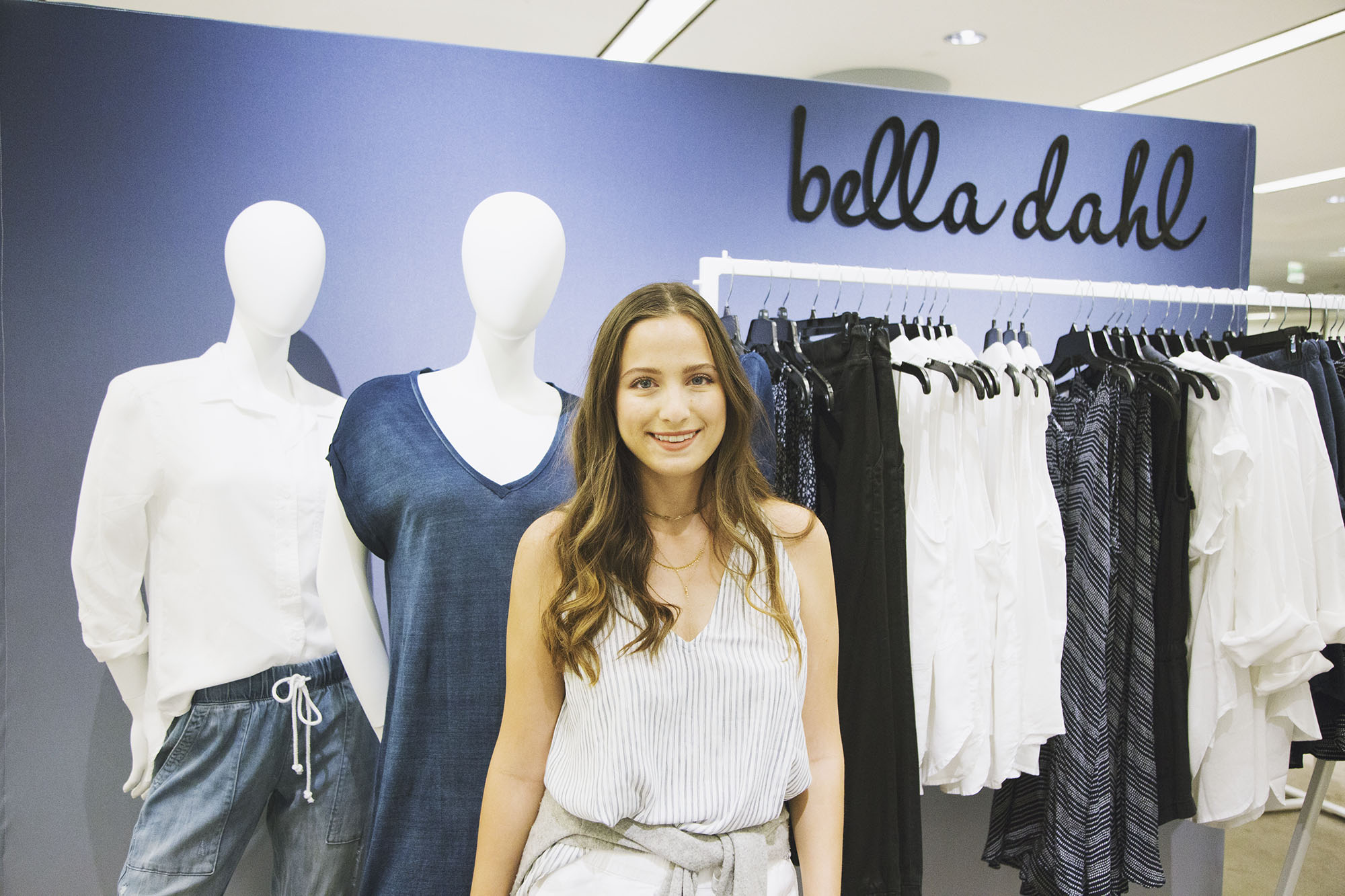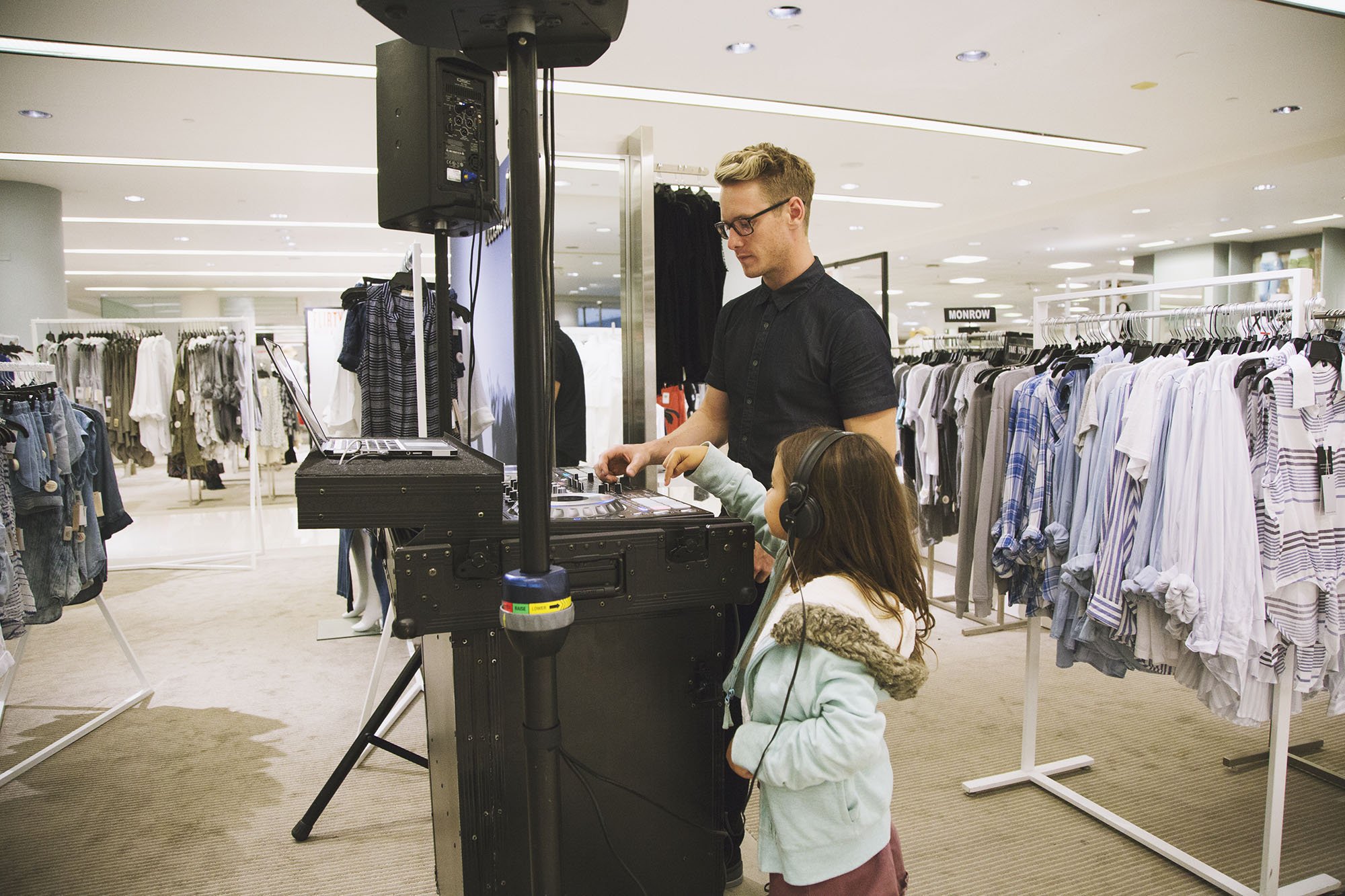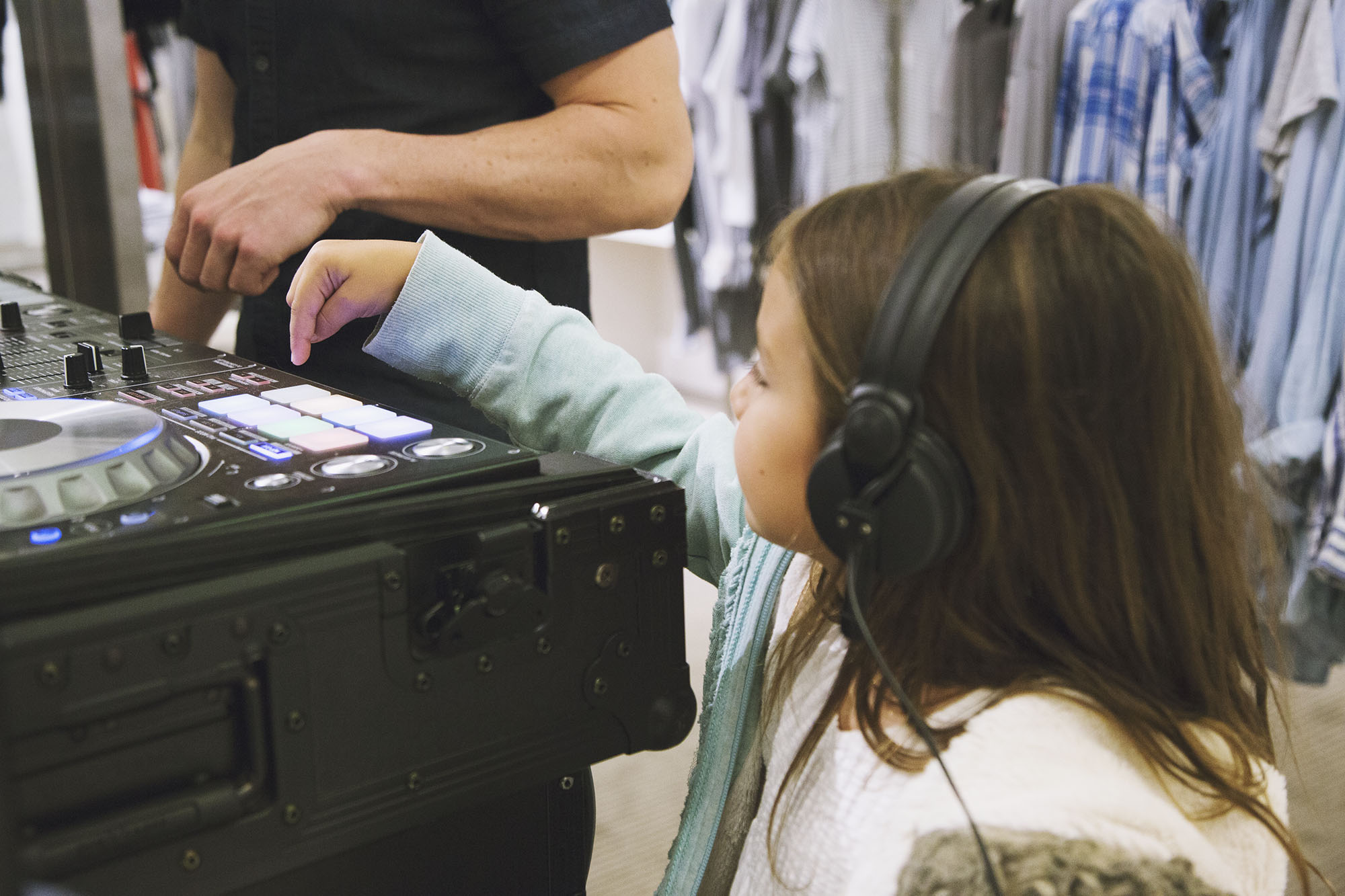 I had such a fun time hosting the Bella Dahl event at Bloomingdales. If you don't know already, Bella Dahl clothing is made right here in Los Angeles and they feature some of the
softest clothes I've ever felt!
I definitely encourage you to check them out and feel their denim tops. Check their website here.
Thanks for those of you who came out! We had a great time. As always, check out my vlogging channel where I show my daily life!