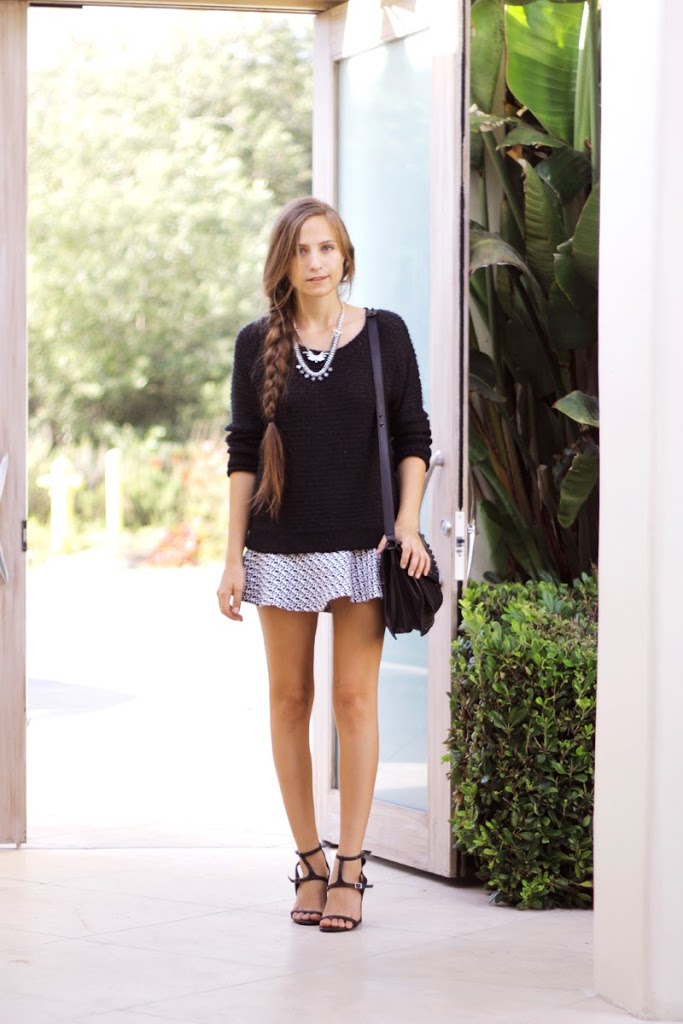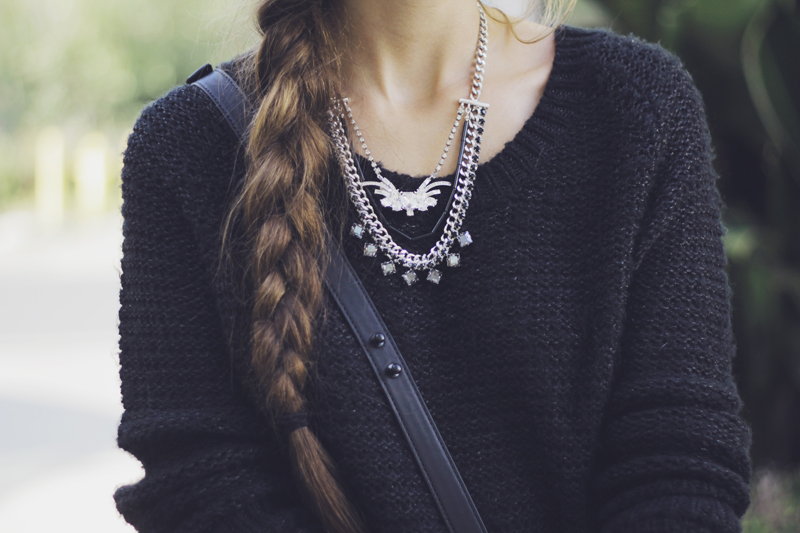 I'm writing this post from cloudy New York! Fashion week
starts in a couple days. But here is a quick outfit post from the
Revolve Malibu beach house! I escaped there as much as I could
this summer.
Get ready to be bombarded by fashion week posts this week though!
Love you all.