Hey everyone!
Sorry I've been lagging with posts!
I'm currently in Grand Rapids, Michigan for the premier of Mickey Matson and the Copperhead Conspiracy!! Its finally coming to theaters! If you all remember, I took a month last fall and went to Michigan to do the wardrobe and set photography for the movie! My dad was one of the producers. Its an amazing film that I definitely recommend you go see when its in theaters near you!
Here's a little instagram update for you all. Amazing photoshoots coming soon! Just look at the location I'm at!!! Heaven.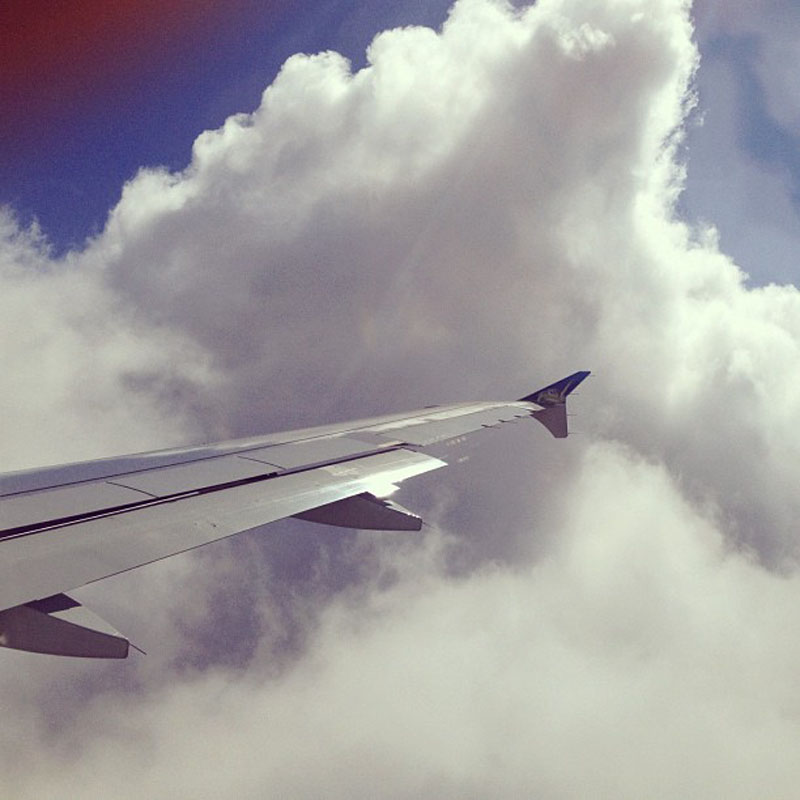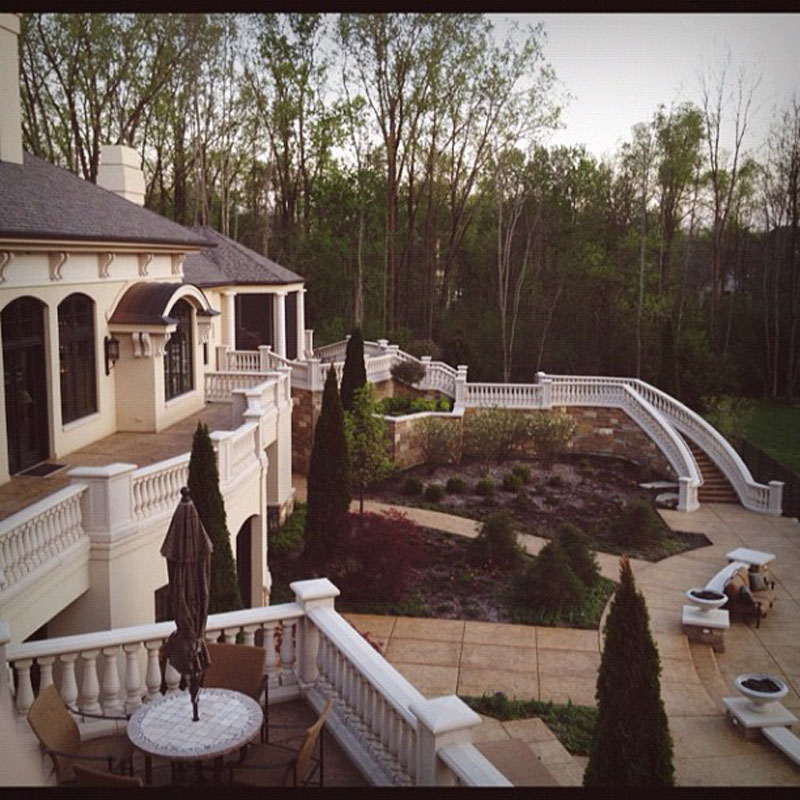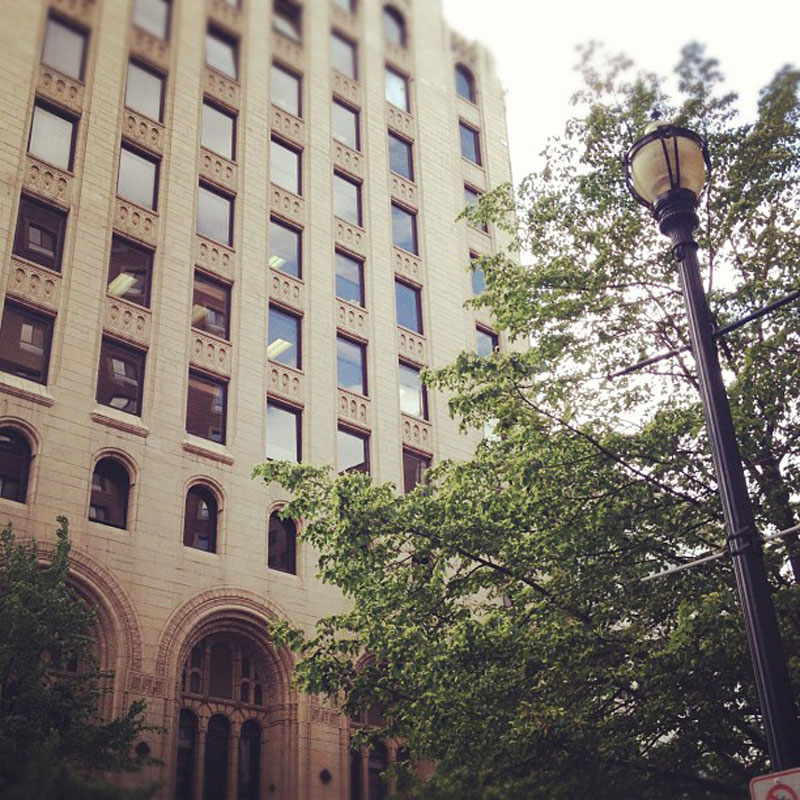 1. Flight to Grand Rapids
2. The gorgeous detailed ceiling of the room I'm staying in
3. Lunch downtown
4. Ice cream in the car
5. The back of the house I'm staying in (i know..)
6. Downtown
And check out the movie trailer for those of you who haven't seen it!
Love you all.