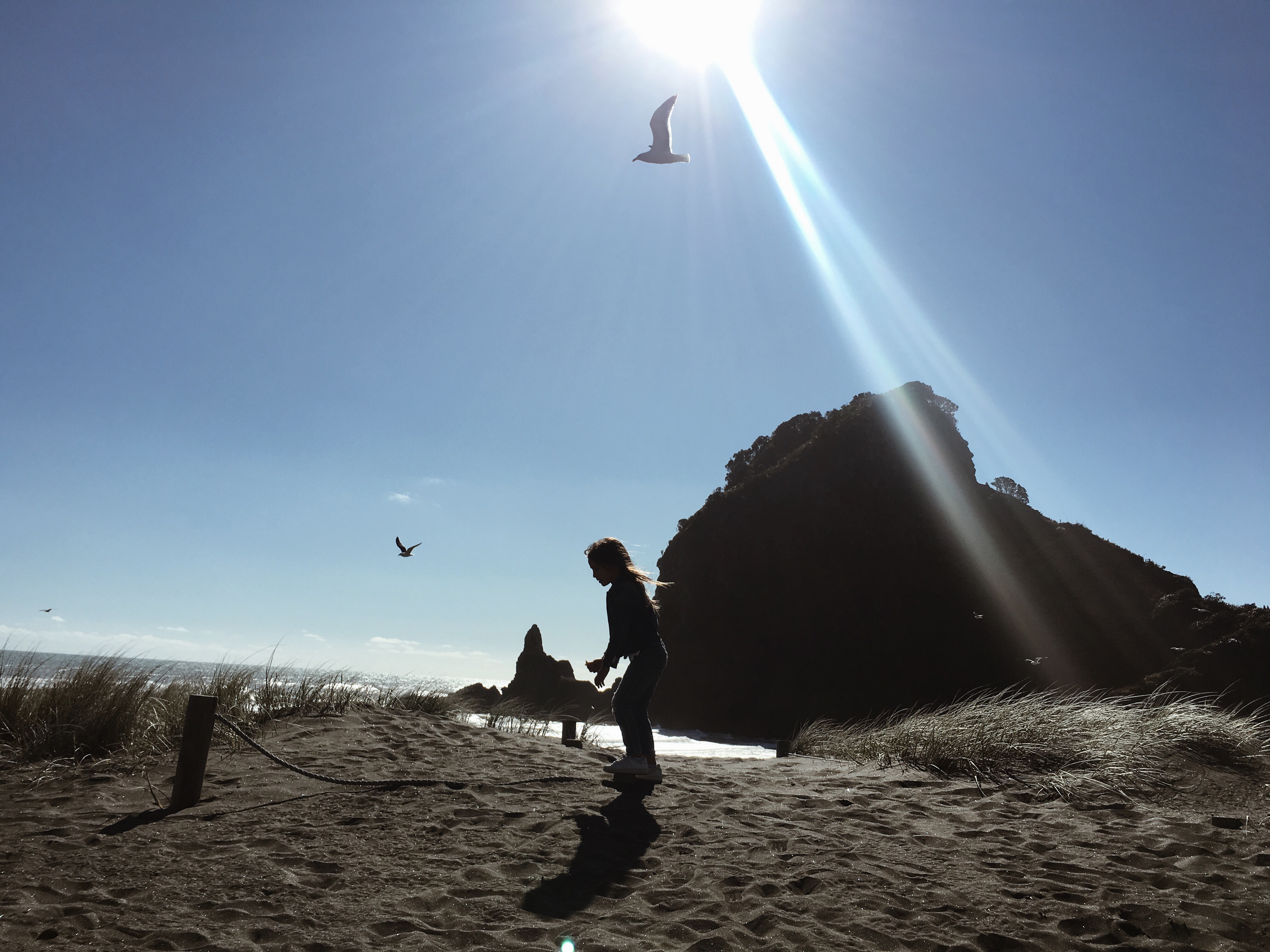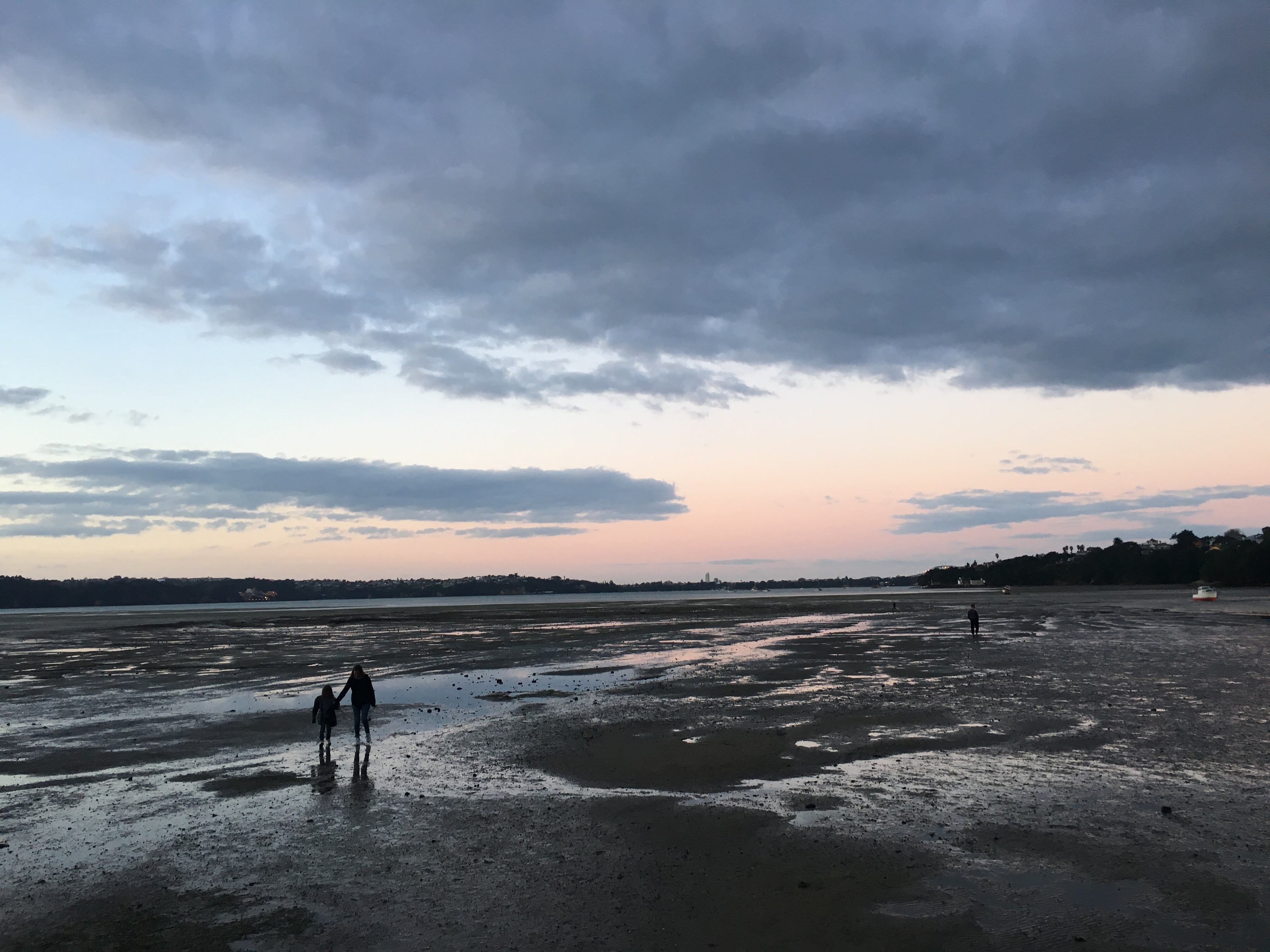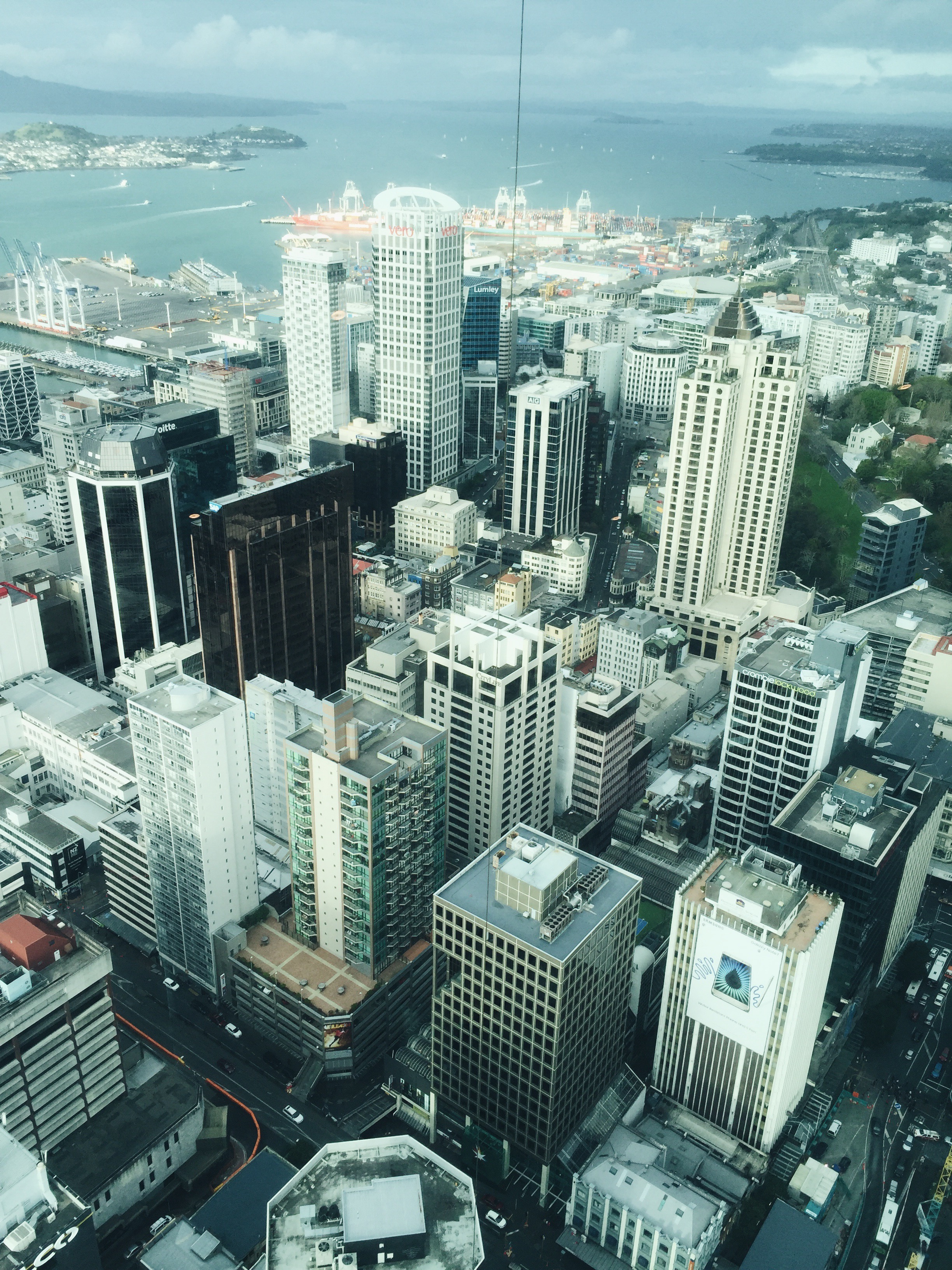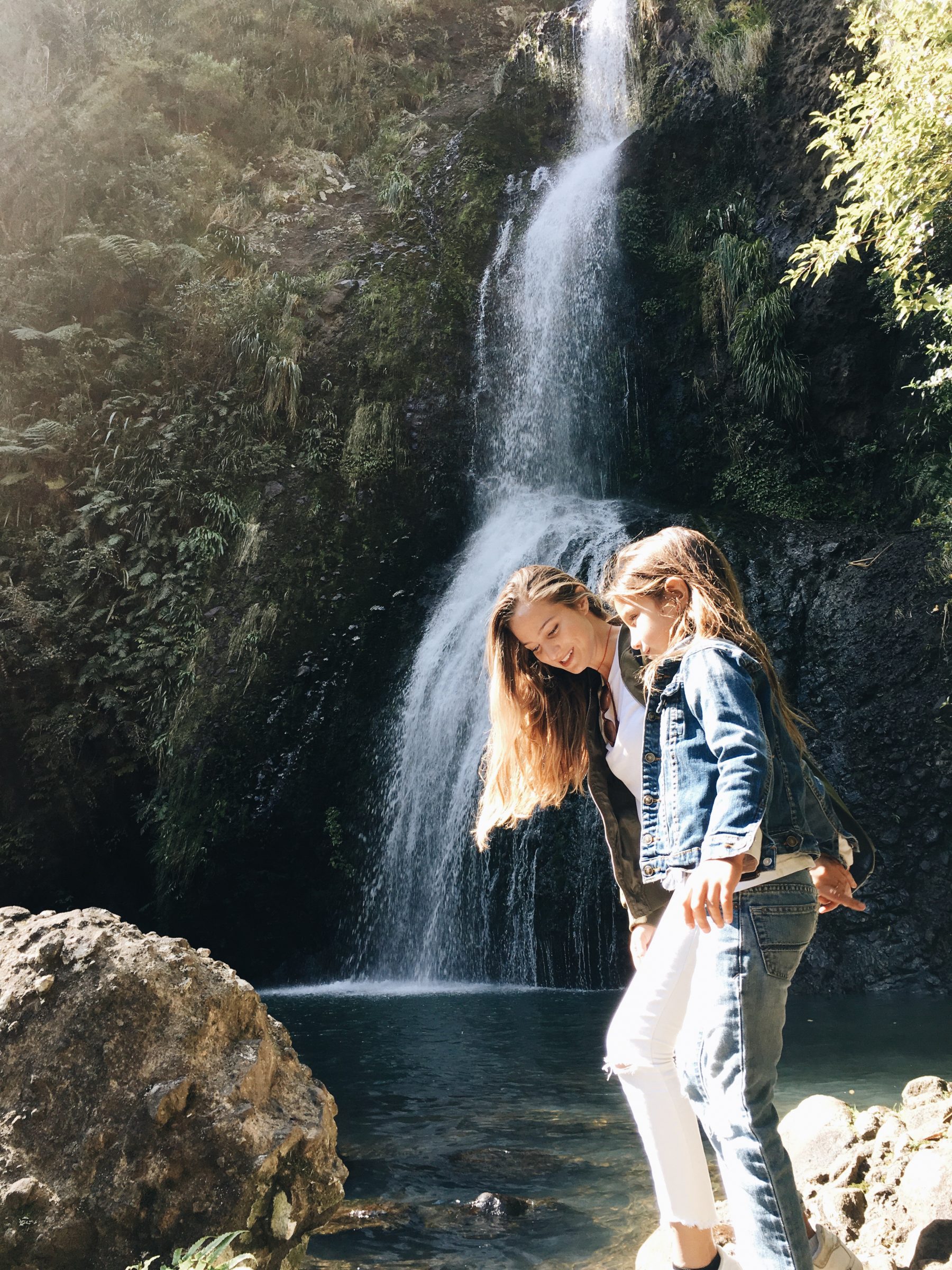 My life has drastically changed in the past few months. I've totally neglected this blog since I started daily vlogging on YouTube and I want to change that! I've moved to one of the most beautiful places on earth and its time to share that on my blog not just on my instagram.
I've shot plenty of blog posts since moving to New Zealand, but haven't found the time or motivation to get it done and posted. Hopefully this new year I can get my act together and actually be a blogger again. Who knows.. I don't want to put a lot of pressure on myself. I wanna take this blog back old school and just post what I want. I don't want to be forcing out outfit posts and crap I don't love but I'm just posting because I "have to" post.
I may or may not leave again for months (don't take it personal) but this is a space that I own, and with instagram steadily dying, I'm glad I still have my tired old website to come back to.
Hope you guys are still around!
Love you all. xo