.
I've put together a gift guide featuring products I've tried and tested and LOVE. Hope you find some inspiration. The guide is sorted under where to buy.
.
.
THE MIA PROJECT
2. Primrose Beach Waves sea salt spray
3. Marble & Milkweed camellia blossom tea
.
.
MADEWELL
1. Sunnies
4. Leather passport and card holder
5. Madewell Warm Weather Gift Box
.
.
MISCELANEOUS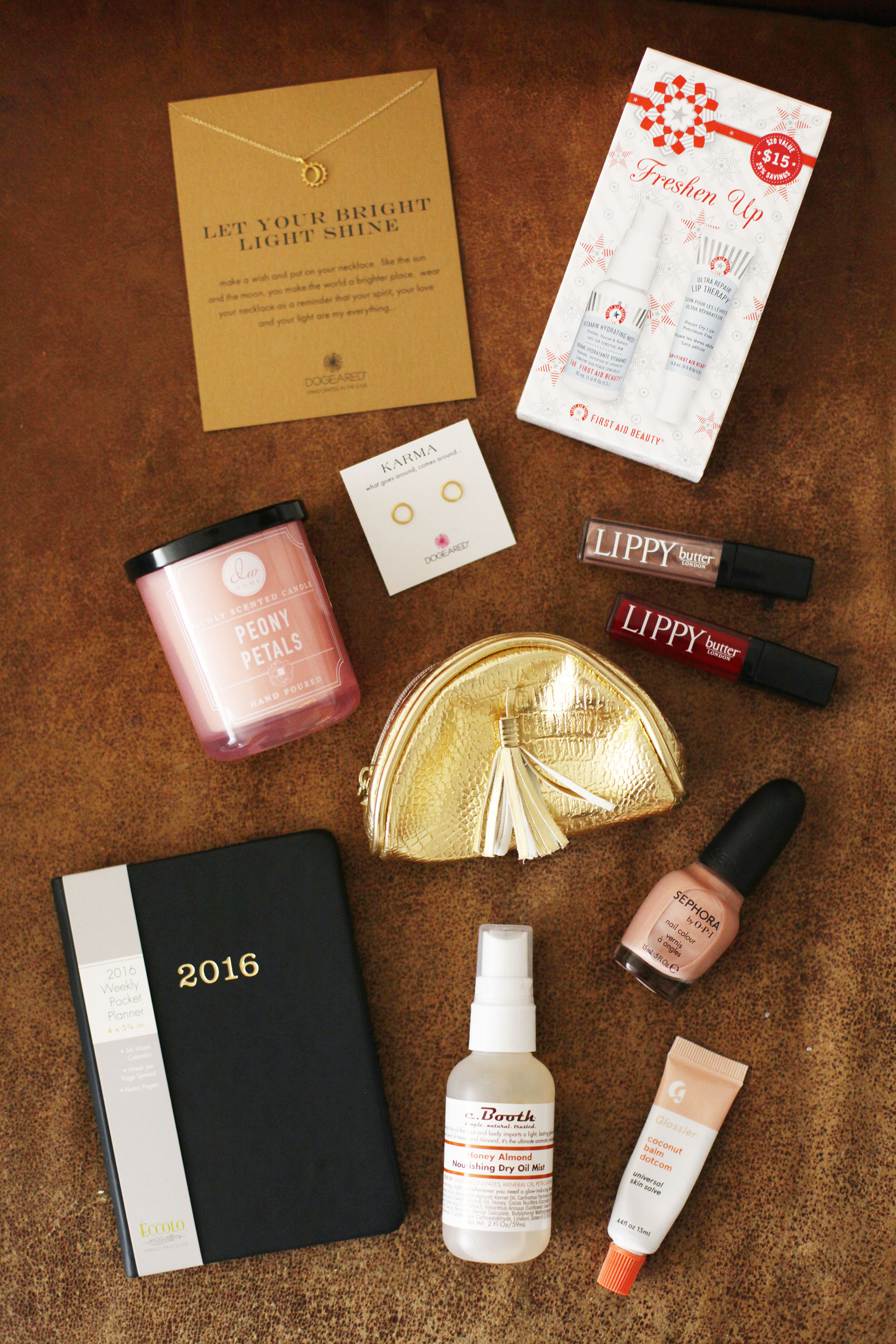 2. Freshen Up First Aid Beauty set
5. Lippy Butter London liquid lipsticks