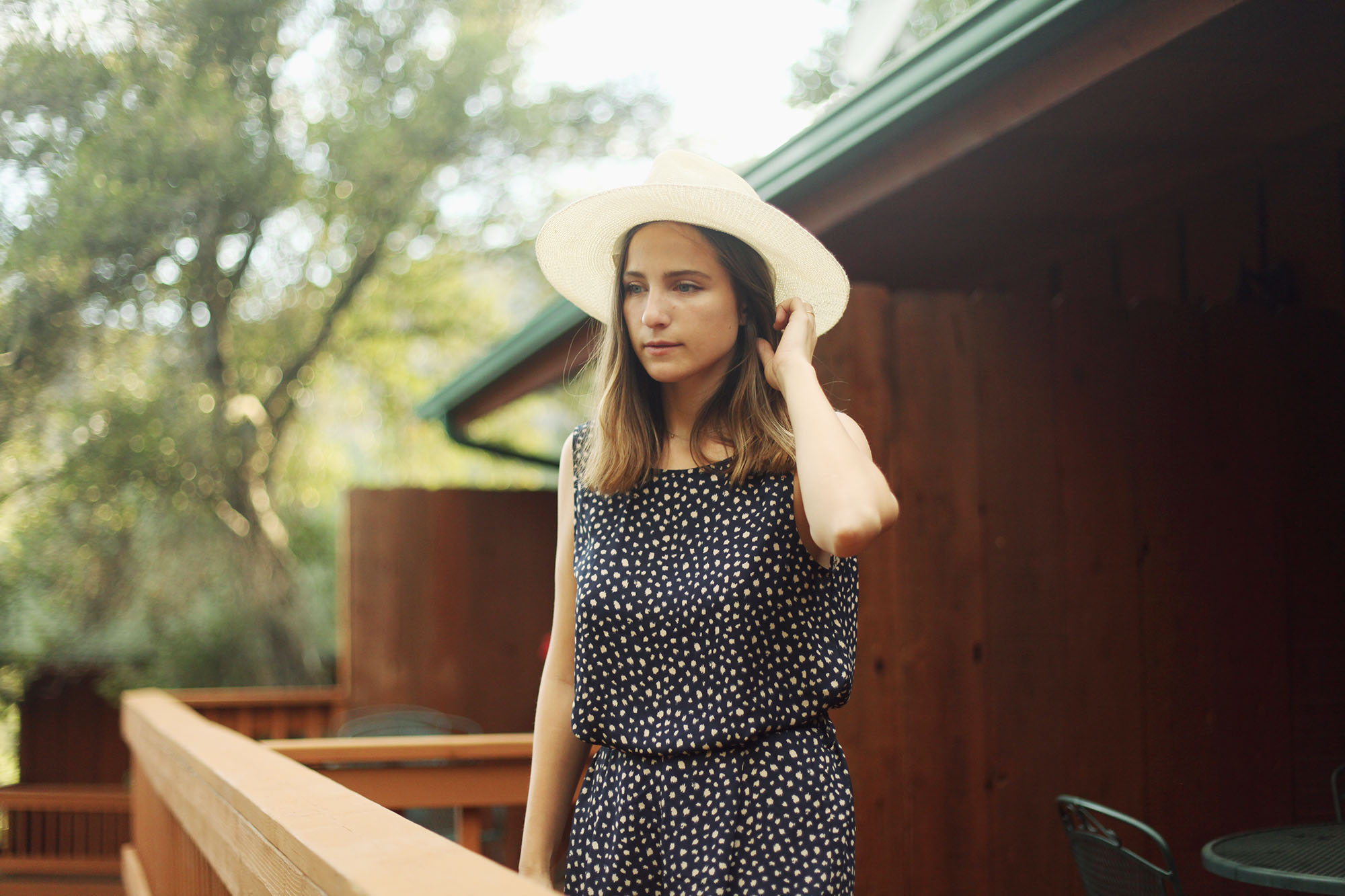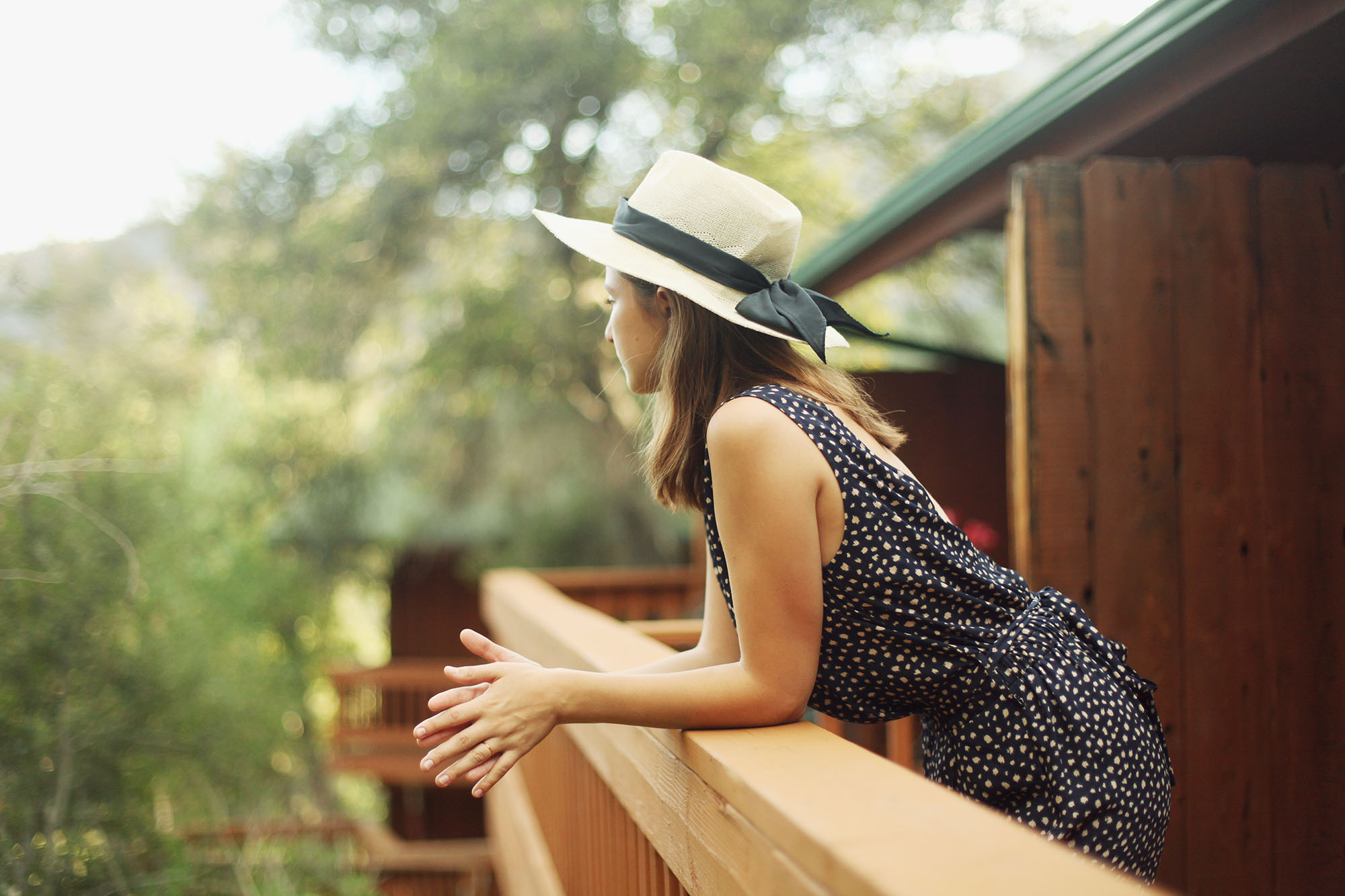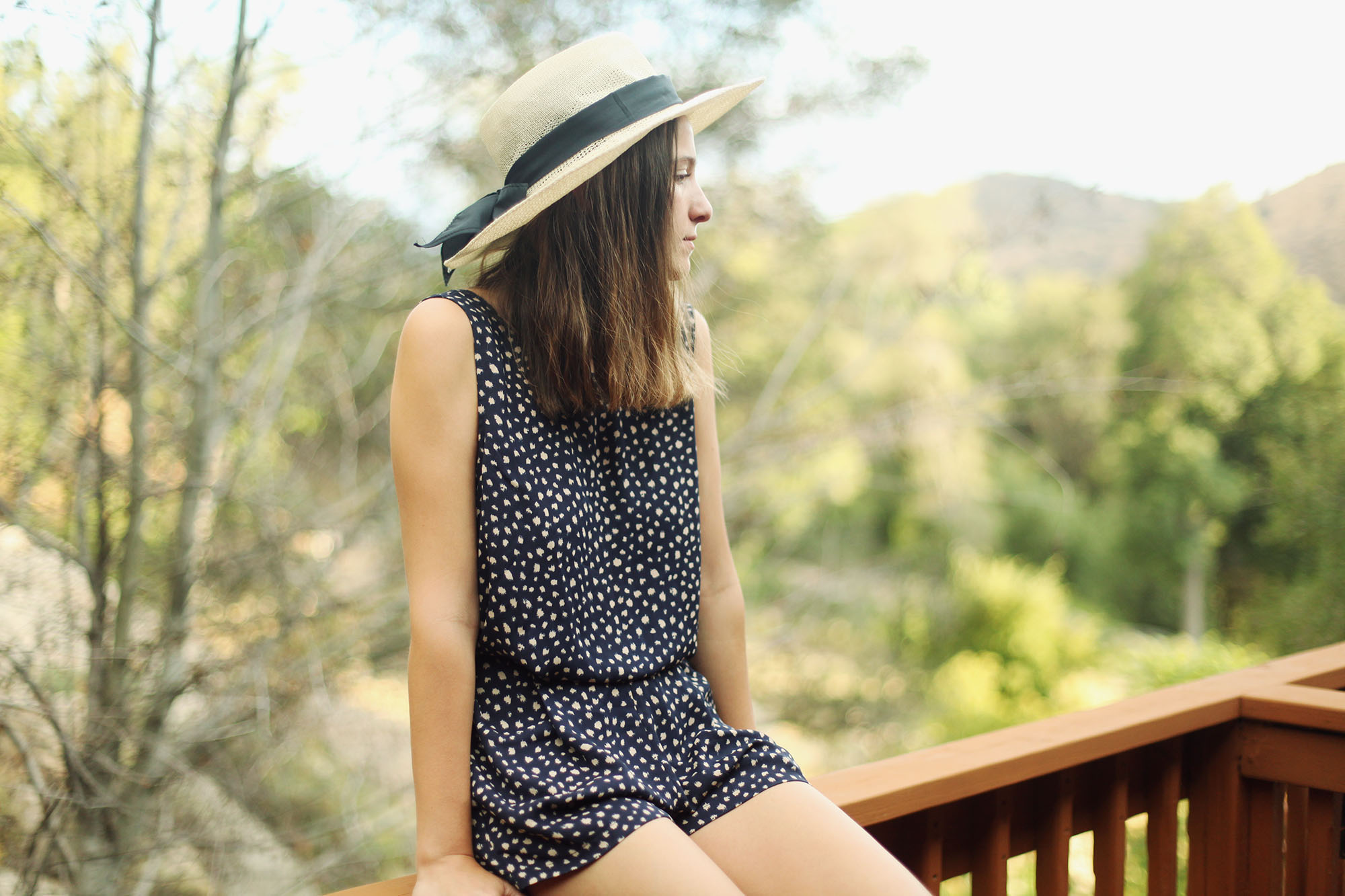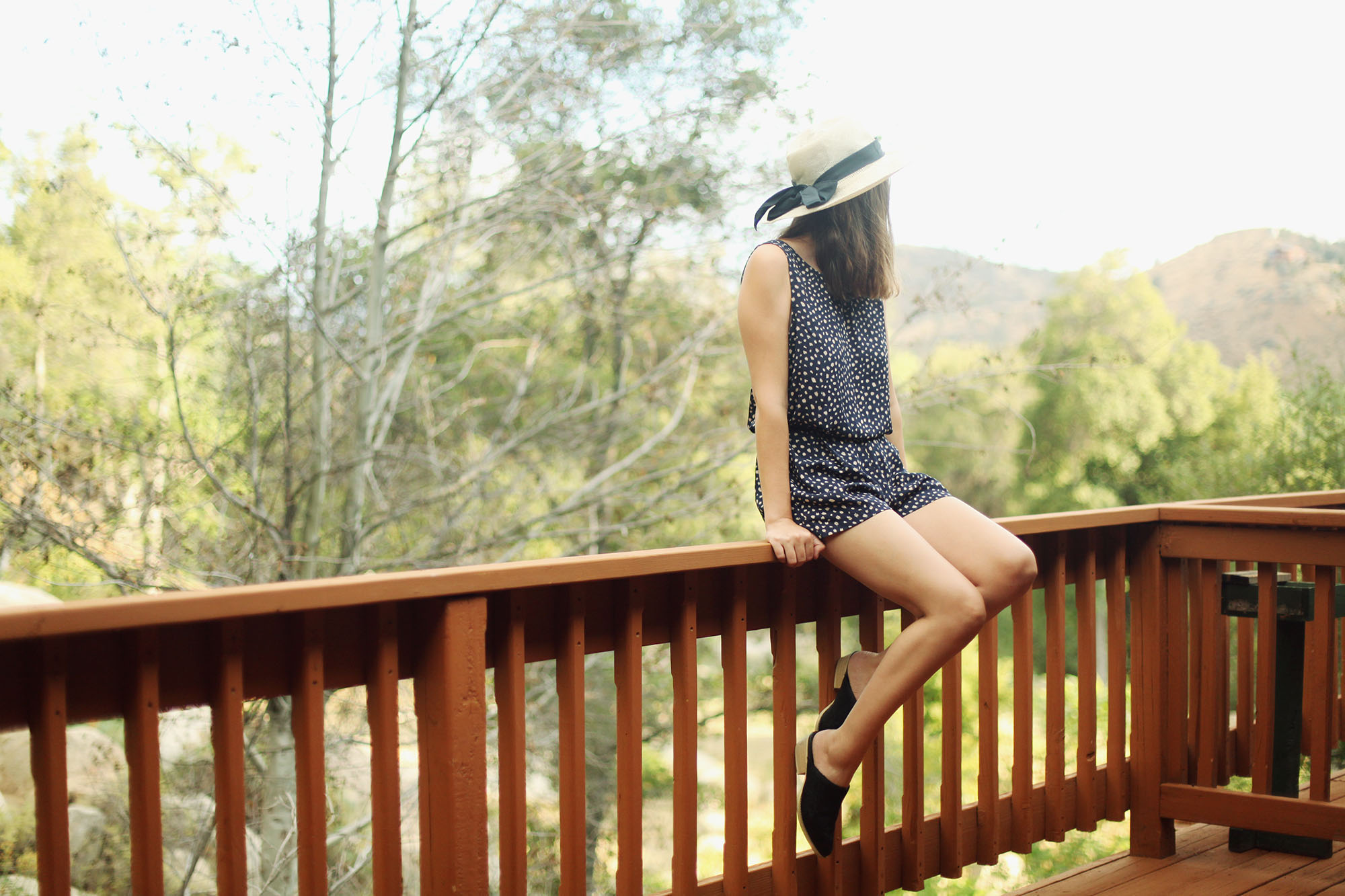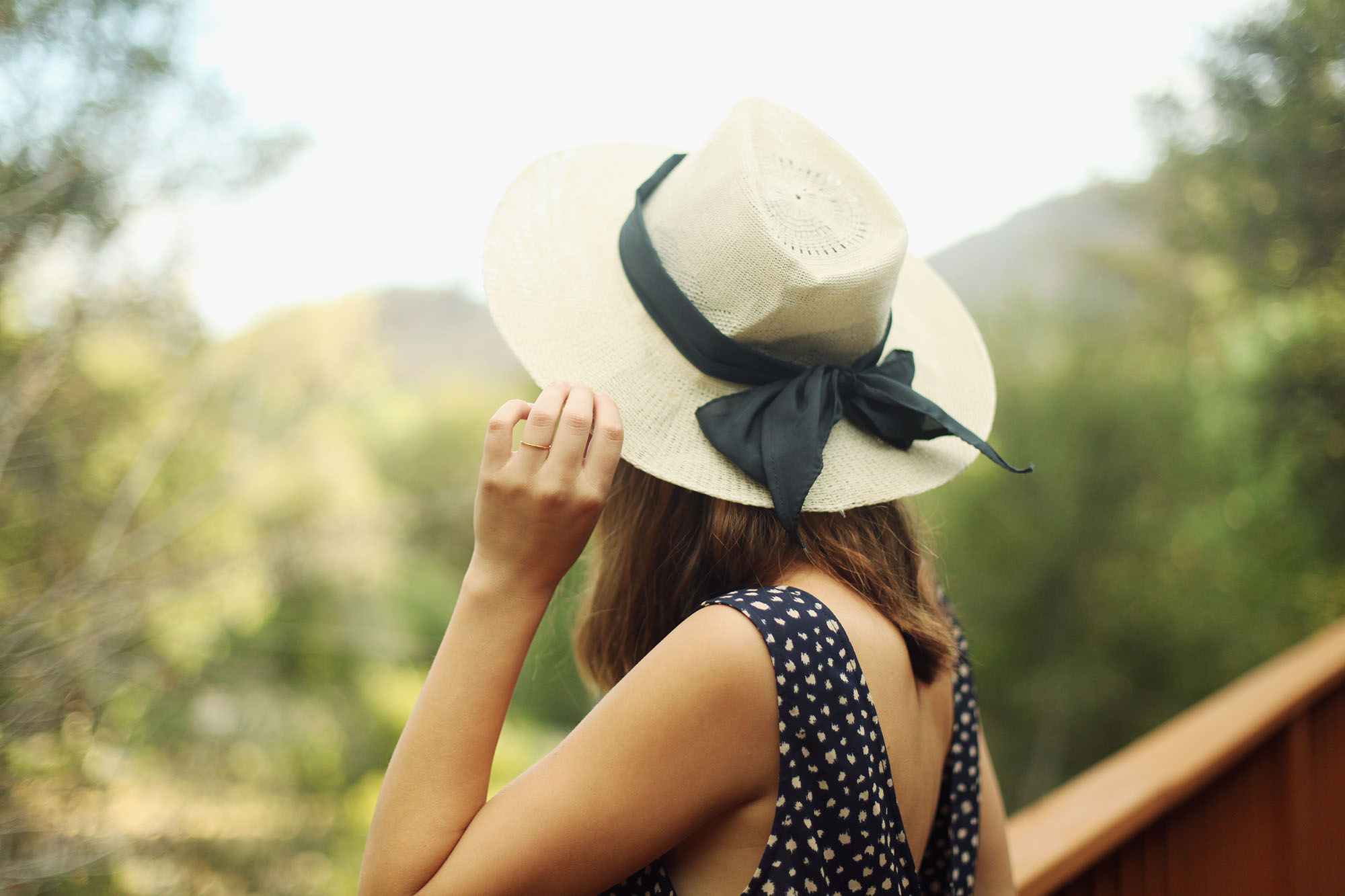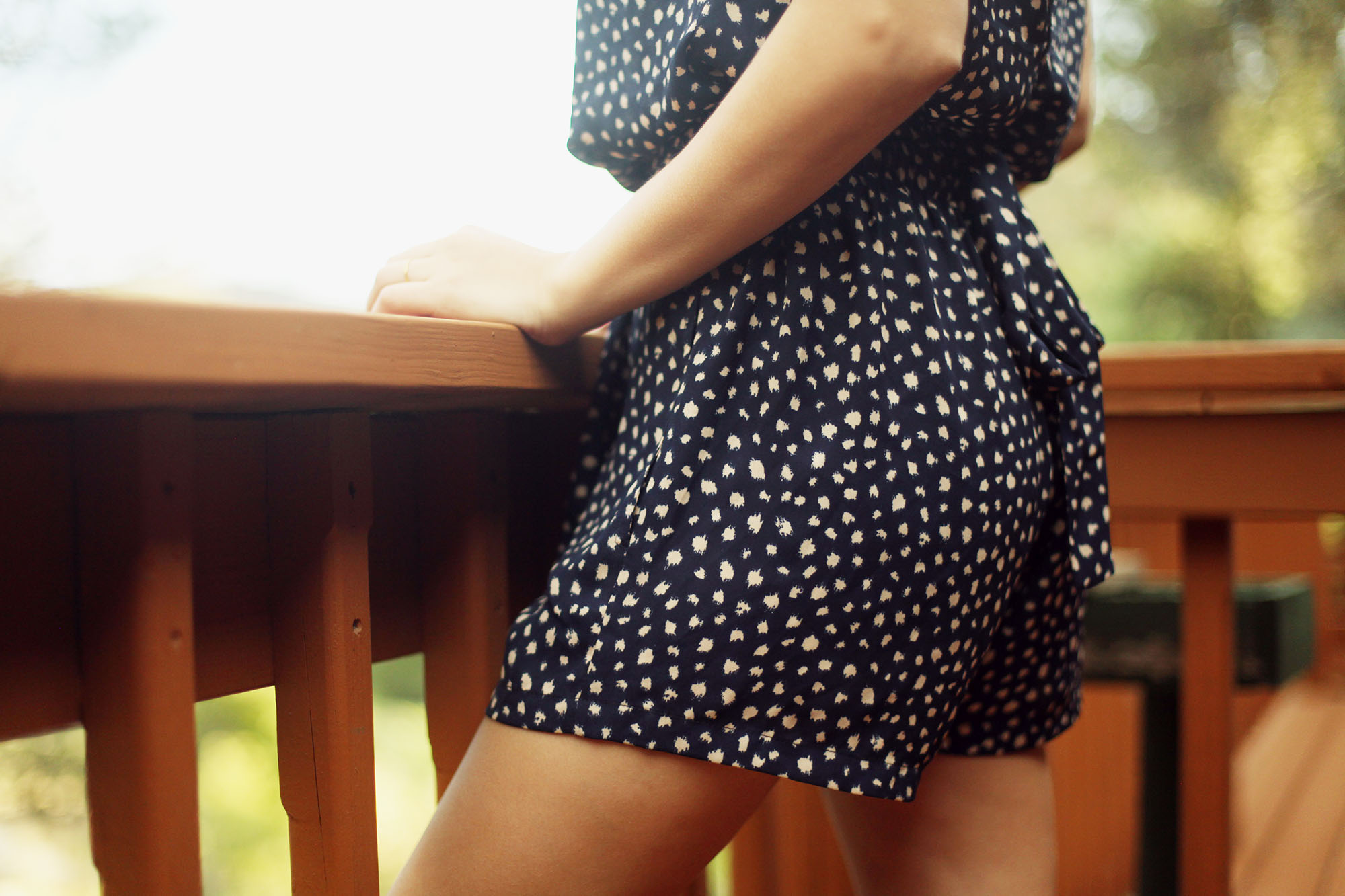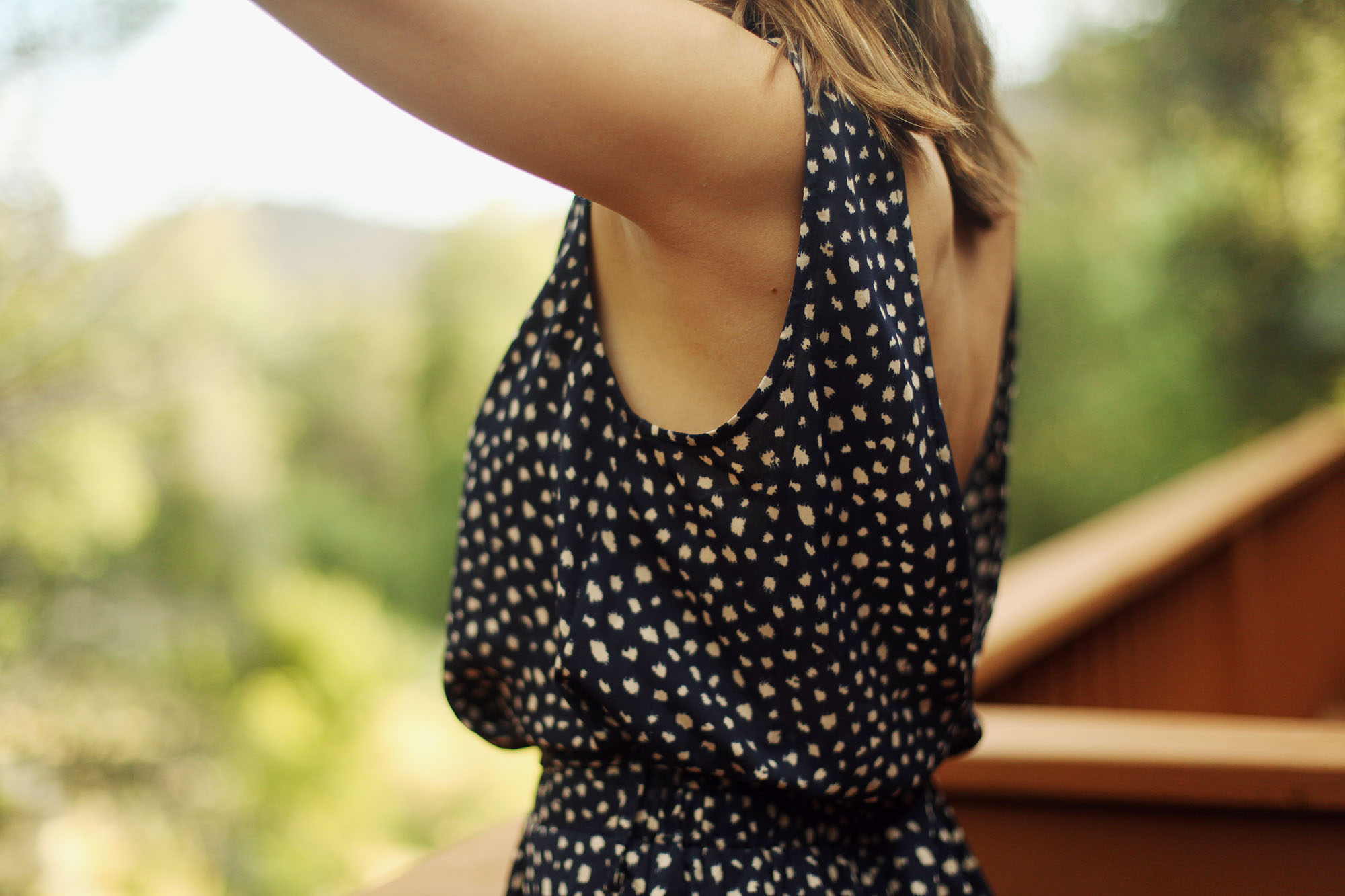 Hello again! I'm back after a much needed break. Hopefully will be posting regularly now! Hope I haven't lost ya!
This is from a while back when I stayed in a gorgeous cabin somewhere in the mountains for my mom's birthday.
Finding some spring inspiration in the archives for you!
Romper: Lucy Paris 
Hat: Similar