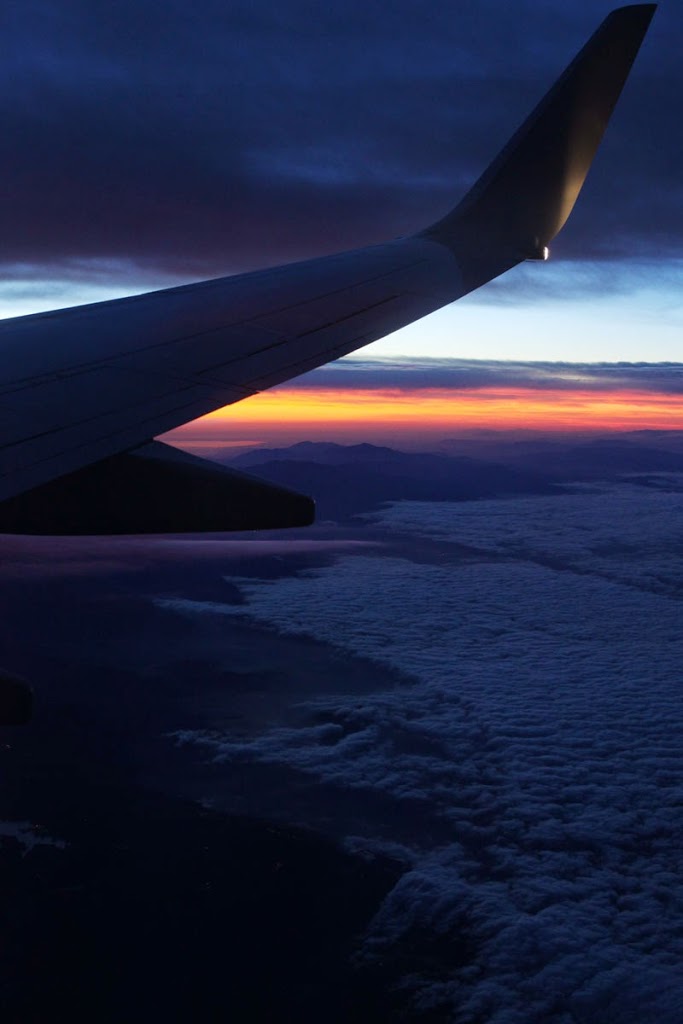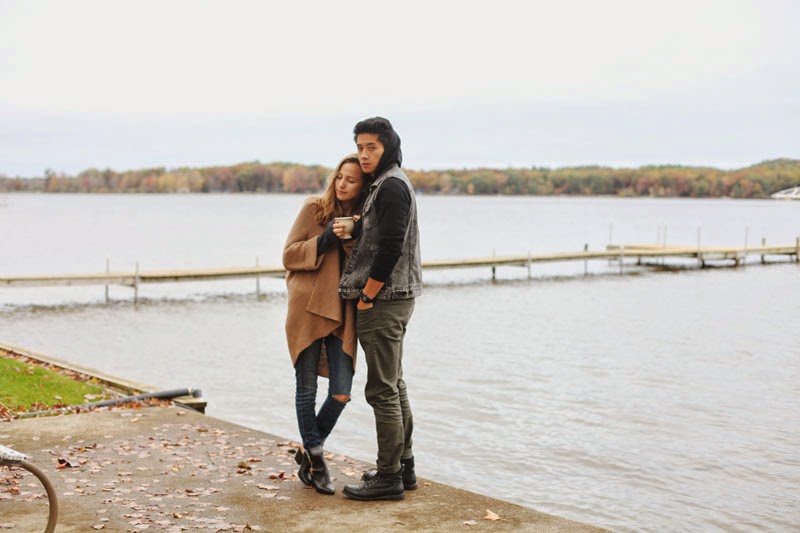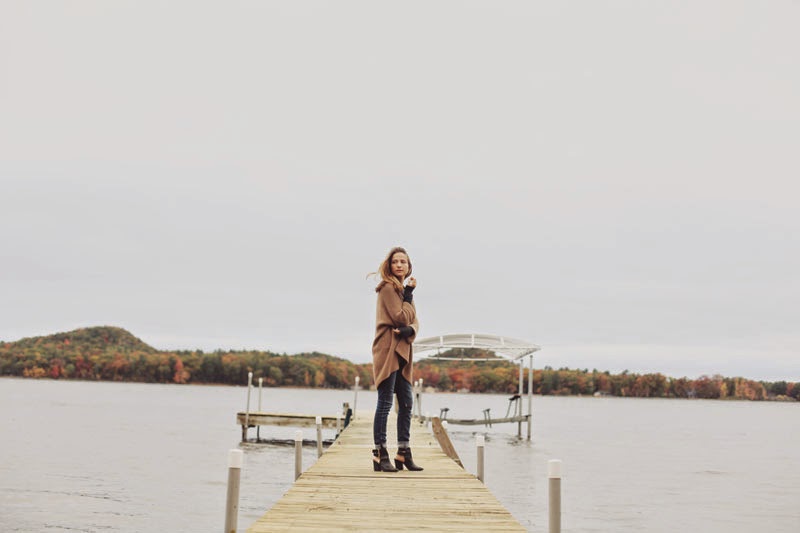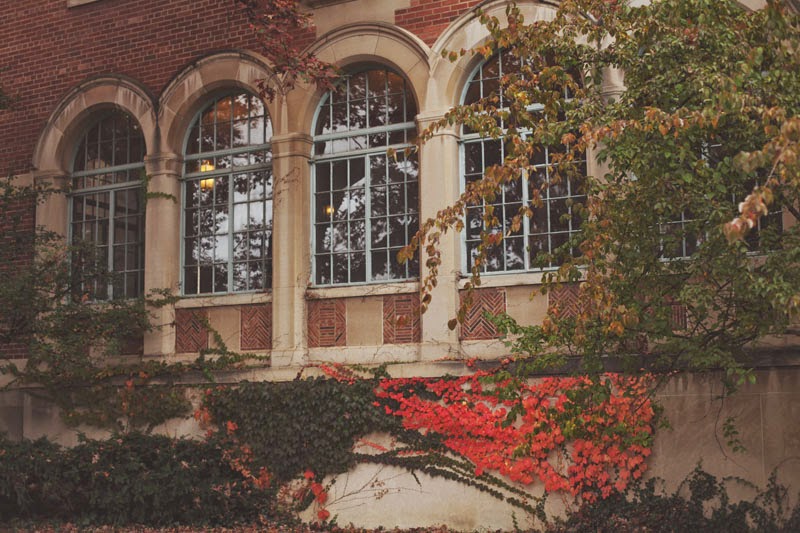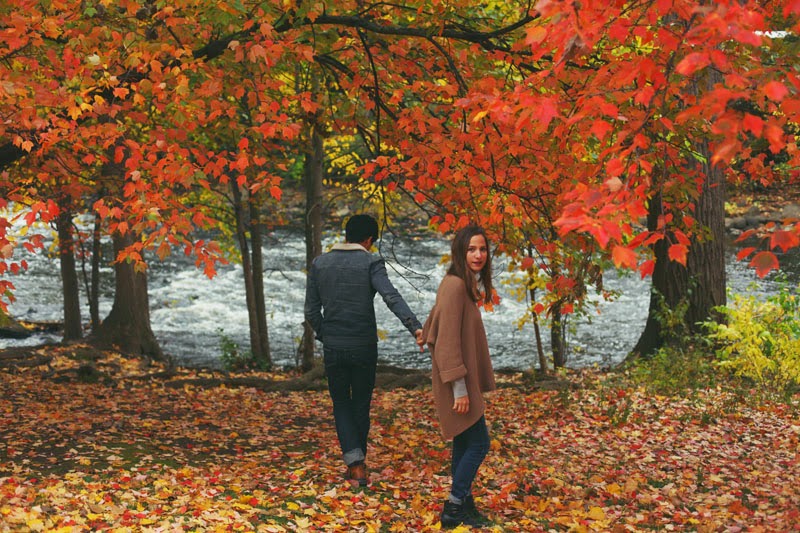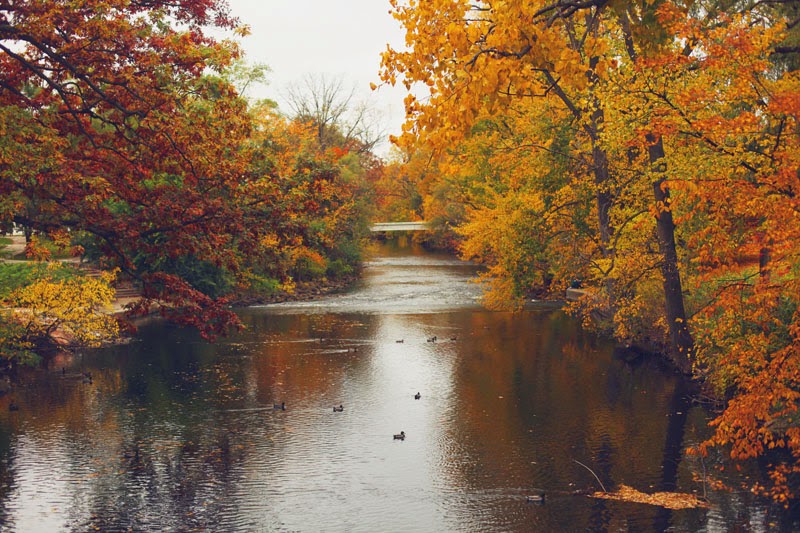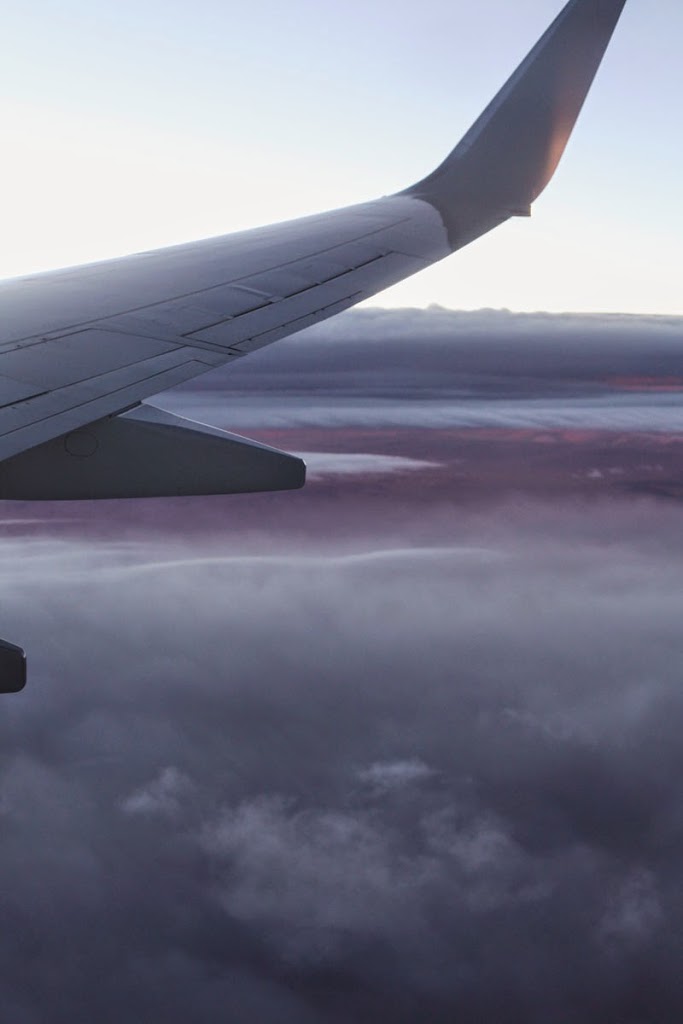 I didn't take too many pictures on this trip because of
how packed our schedule was! We had the premier of
Mickey Matson and the Pirates Code in Grand Rapids
and multiple pre and after parties to celebrate.
I was glad that we got to experience a colorful fall. In
Los Angeles, the trees just aren't as vibrant as they are
in Michigan during the fall. Hope you like the pictures.
Love you all.