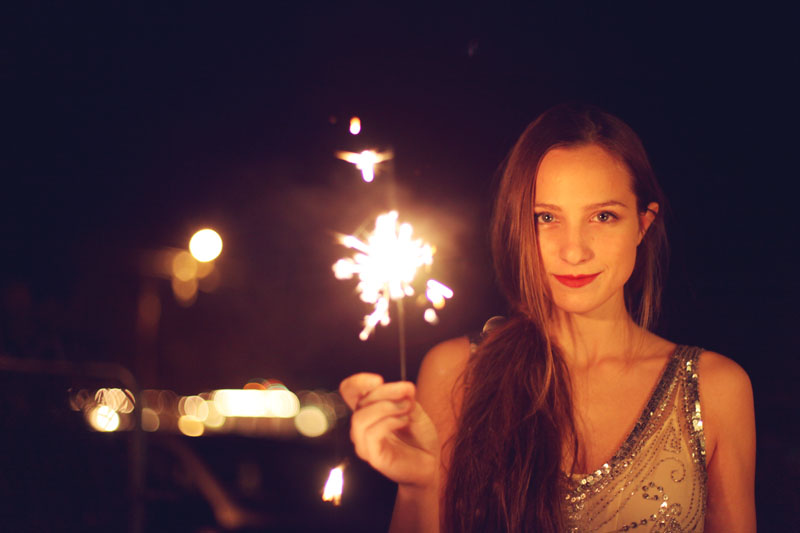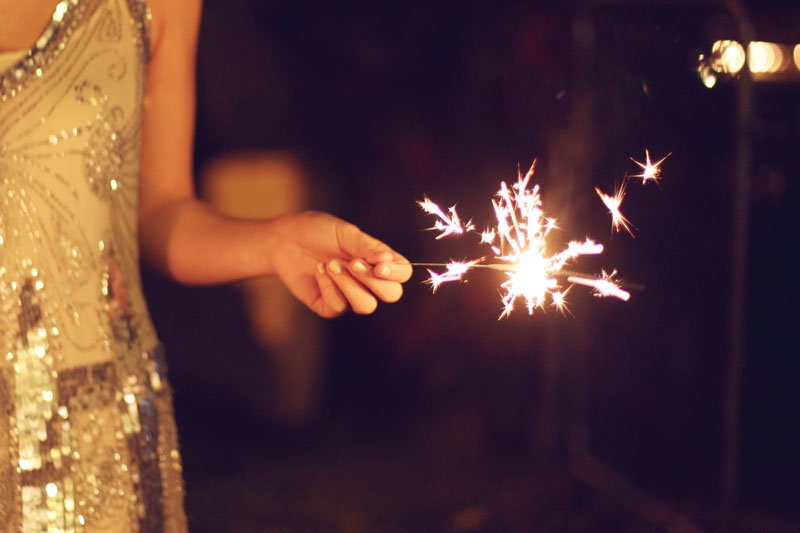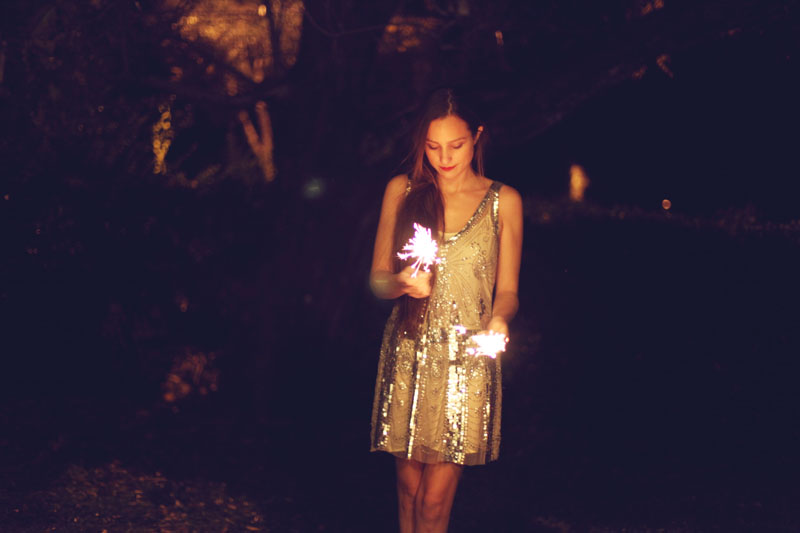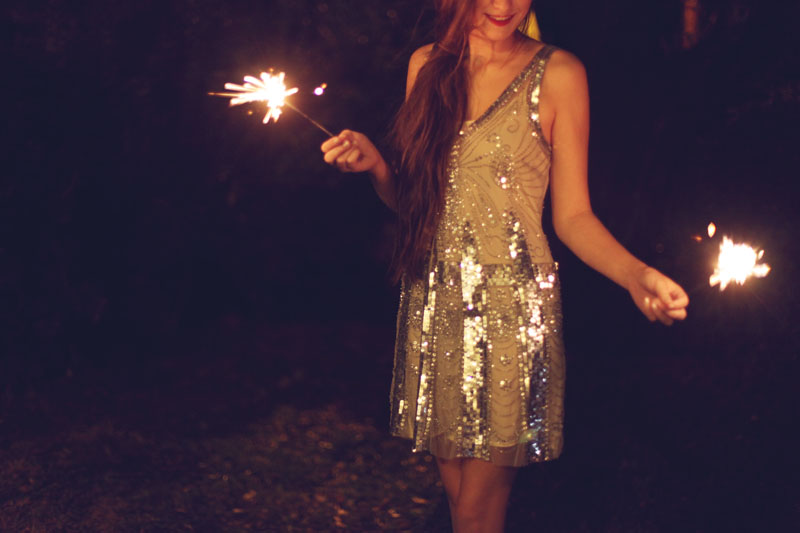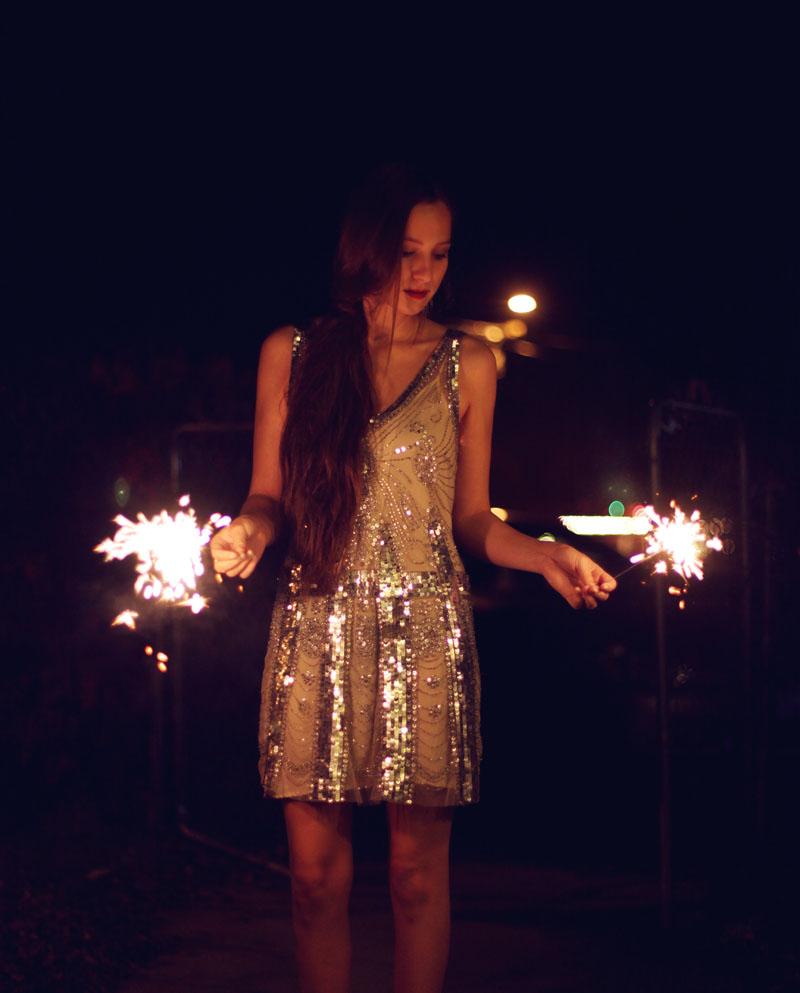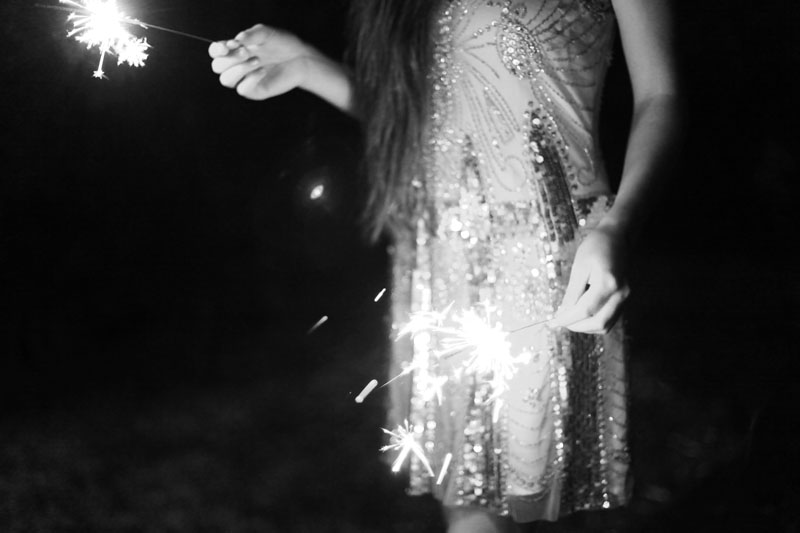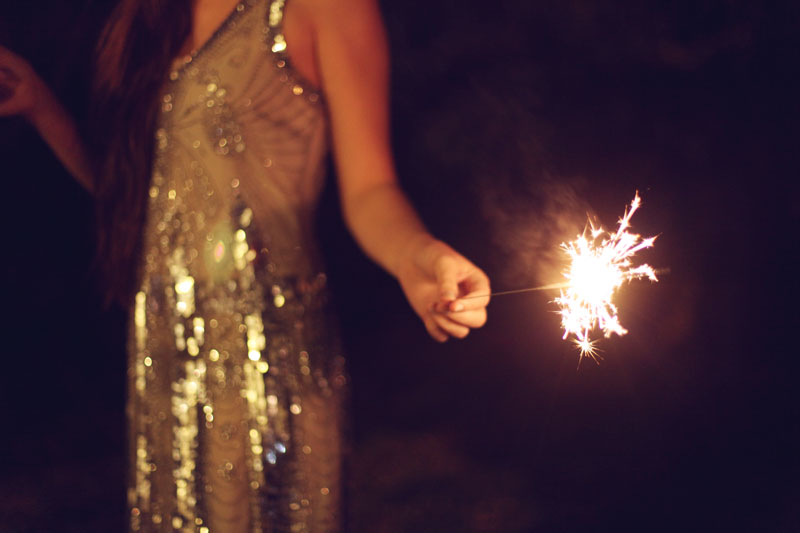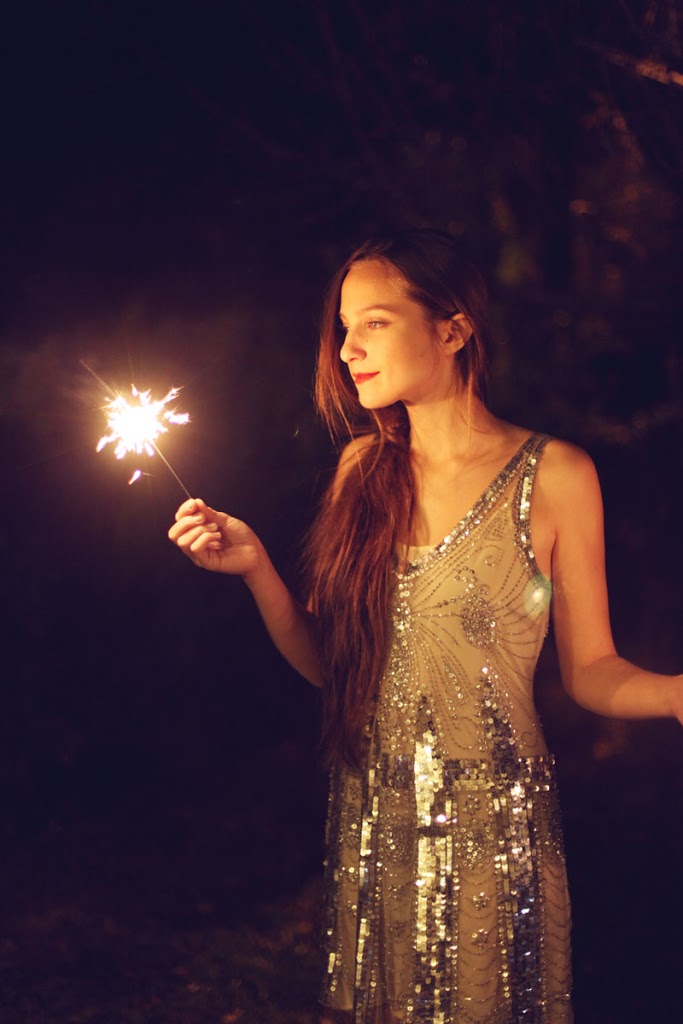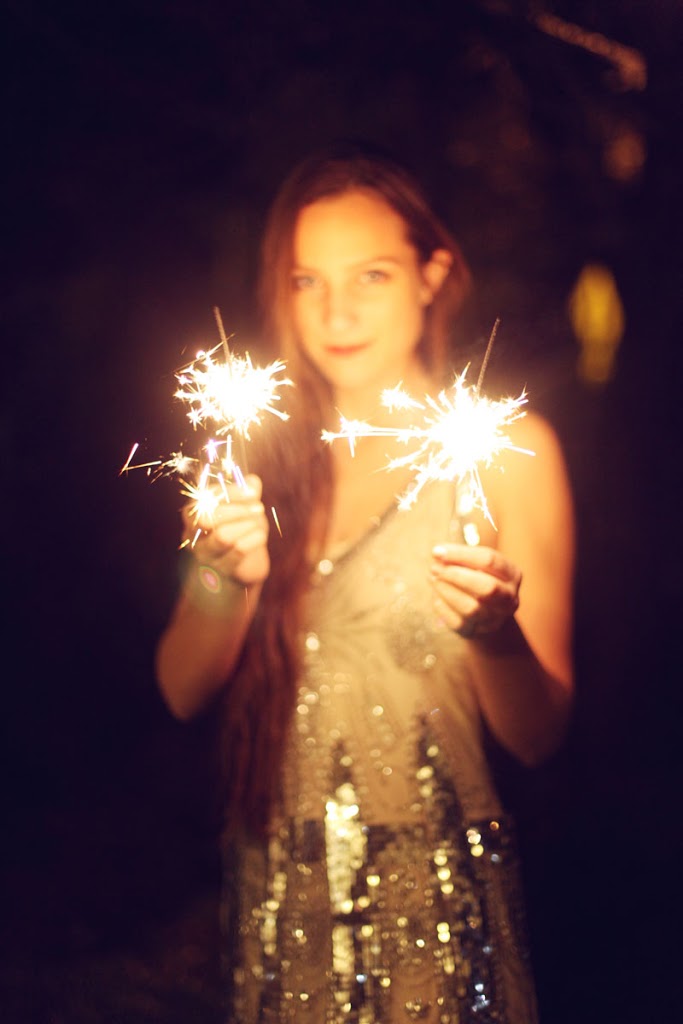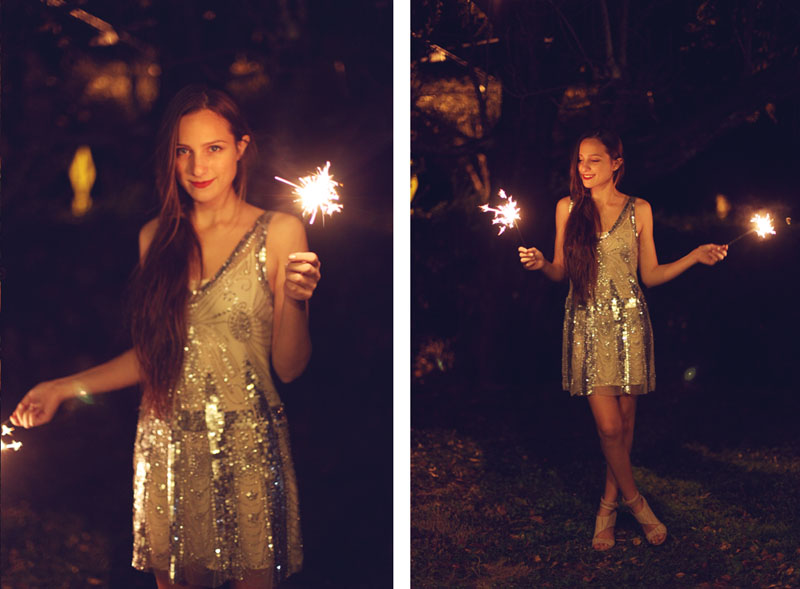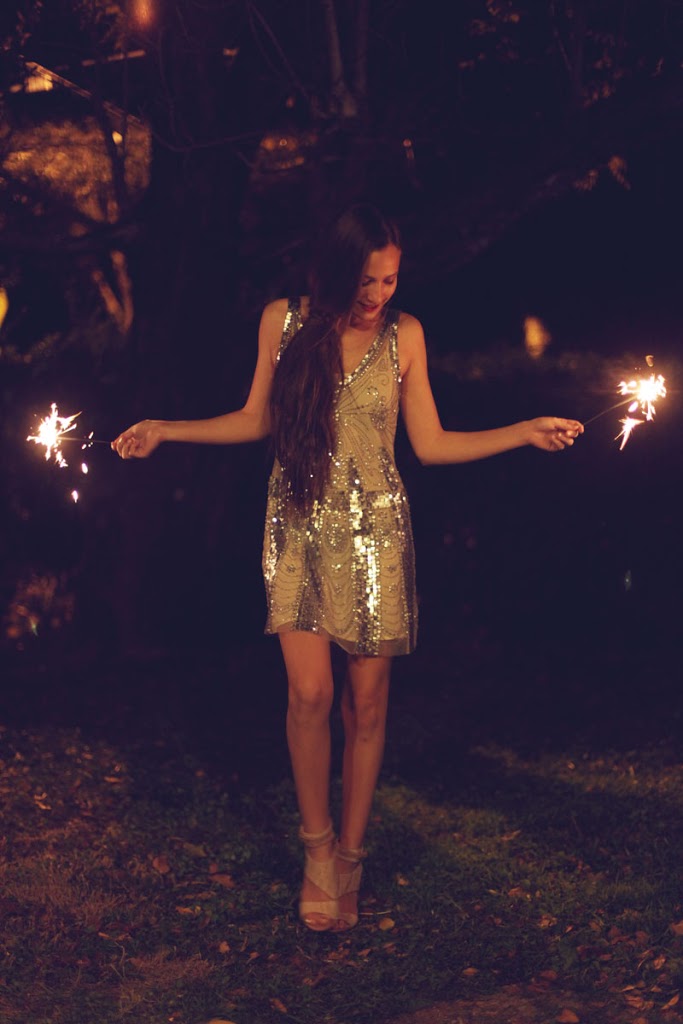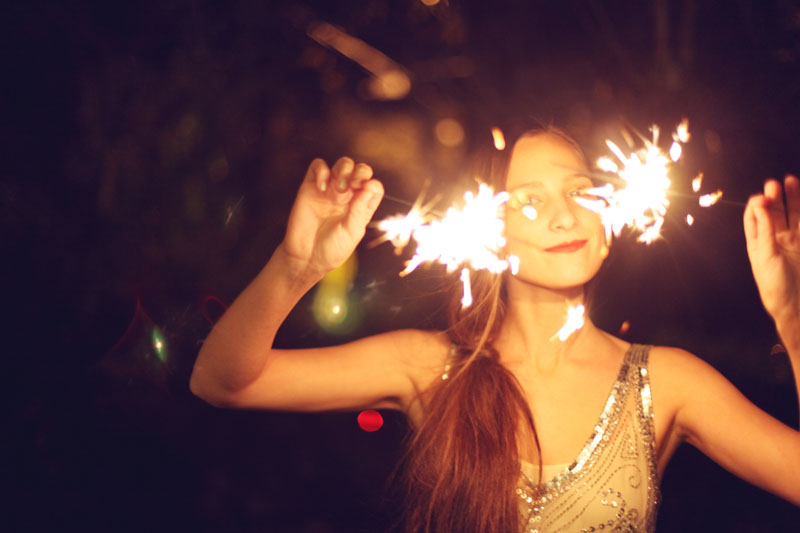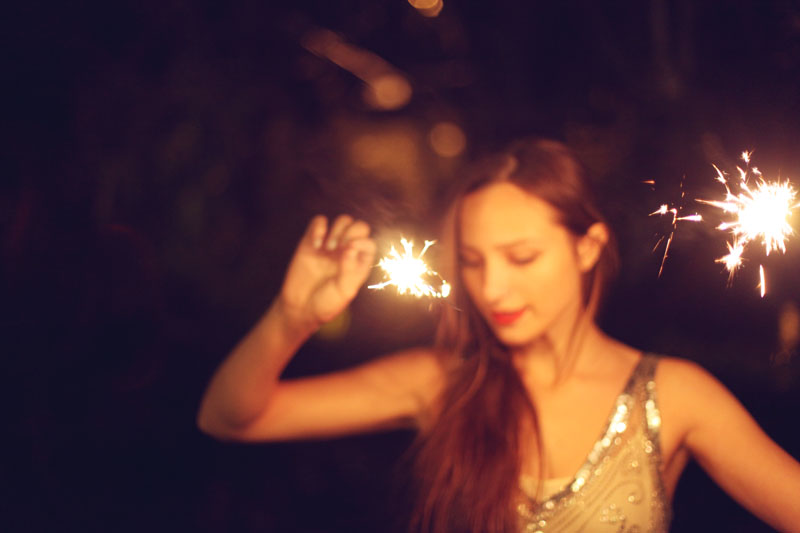 I'm a little late with my photos from New Years Eve..
I got this beautiful Balmain dress from Crossroads. It had all the original tags on it still. Such a good find. Though, I'm nervous to sit down in it because I'm scared the sequins will fall off. haha
For NYE, Olivia, Peter, and Michael and I went to dinner and then we watched the fireworks from a mountain top at midnight. Good start to a new year.
Love you all.