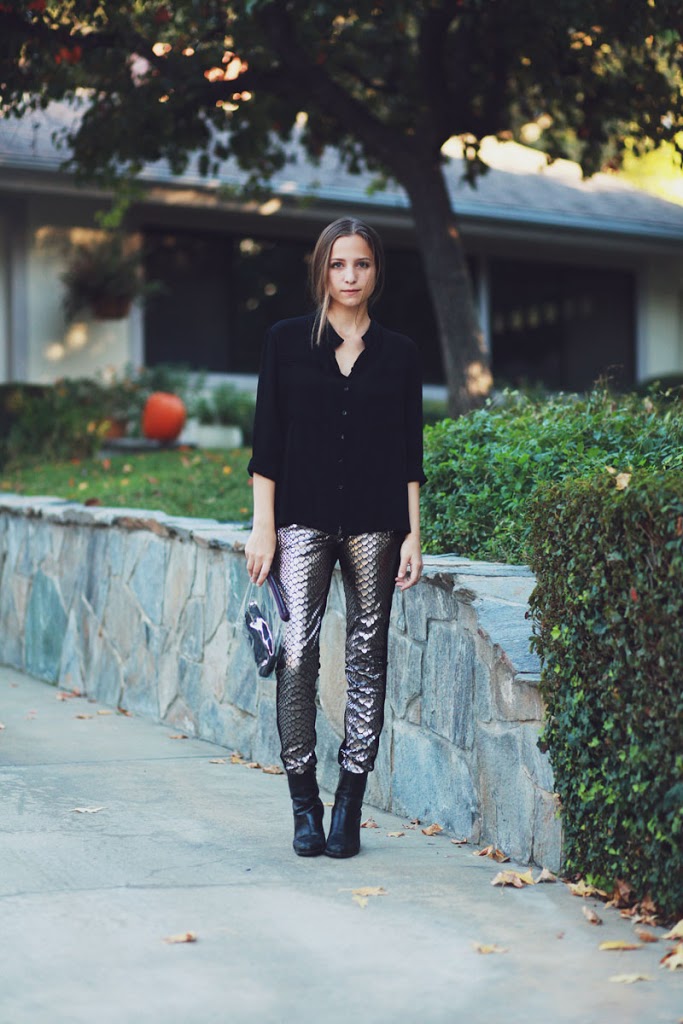 Collaboration with Armani Exchange for Lookbook.nu! I feel so futuristic in these pants with the clear plastic bag.
I met Elin Kling the other day at the grove and admired her collection! This clear bag was a gift with purchase that Olivia let me have ;) woohoo!
And good news! The bathrooms in my new house are all tiled and I'll be doing a "before and after" post pretty soon!
Love you all.