Foam Mag X Planet Blue Pool Party!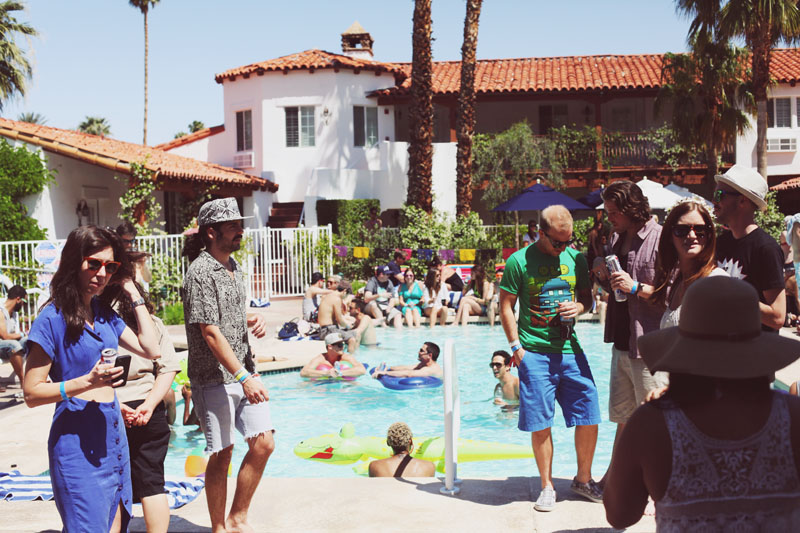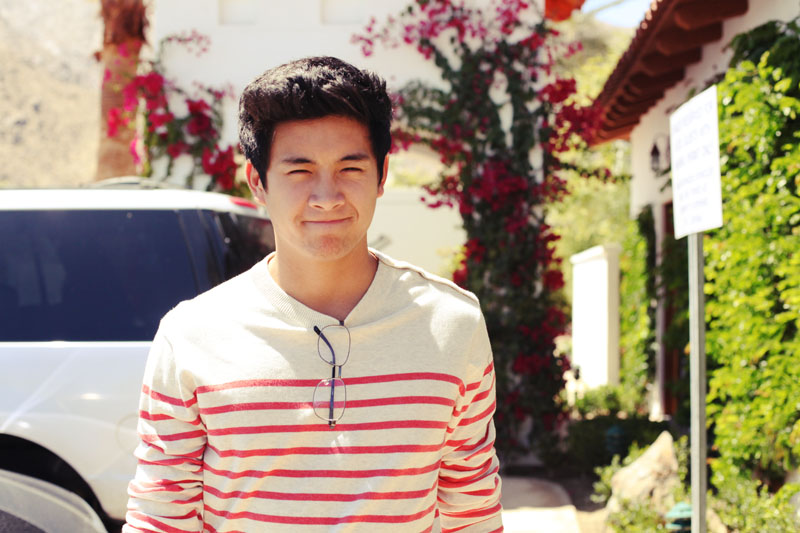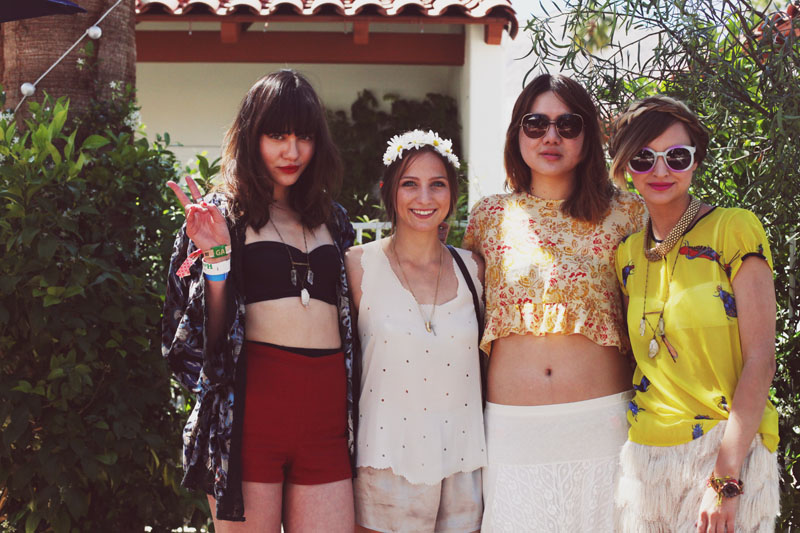 awkward hugs and smiles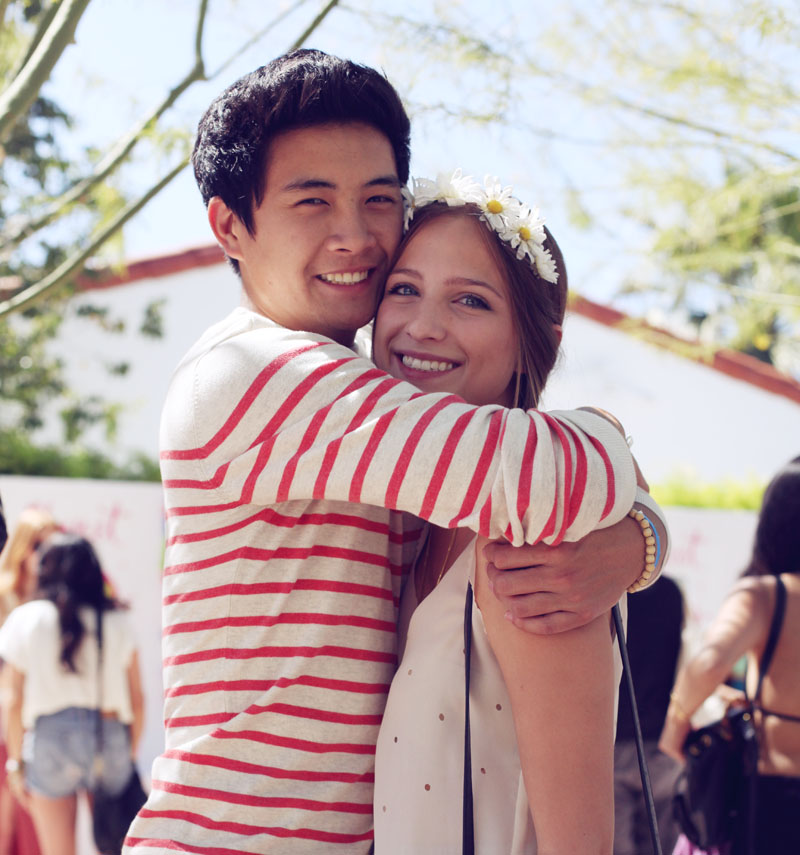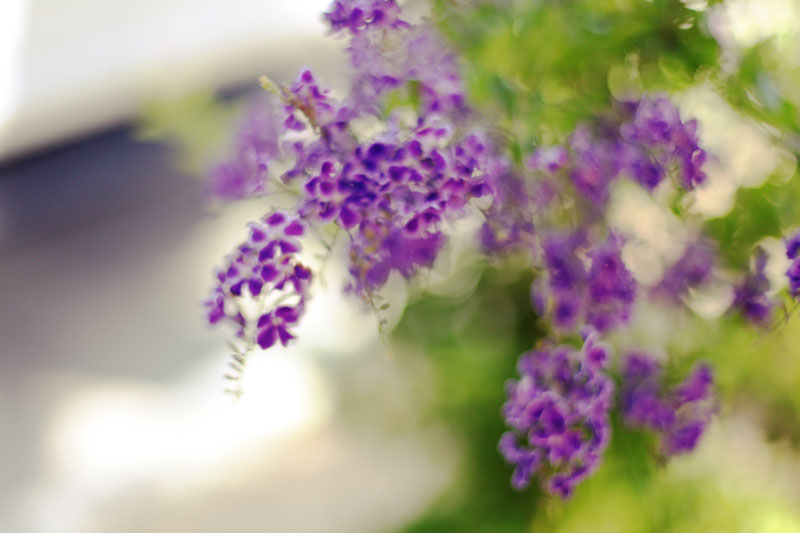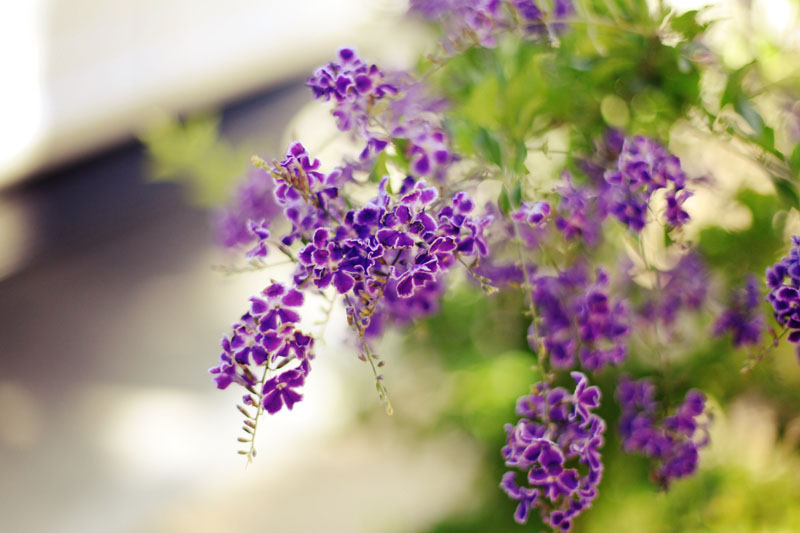 Mink Pink Pool Party!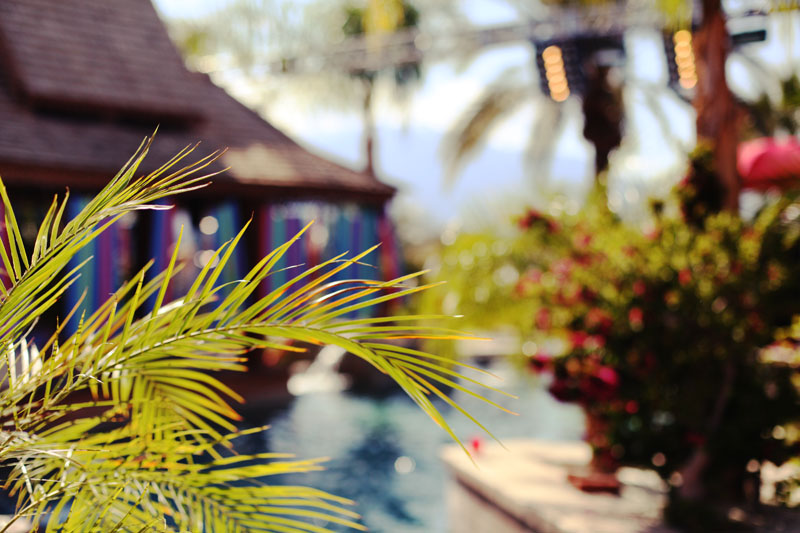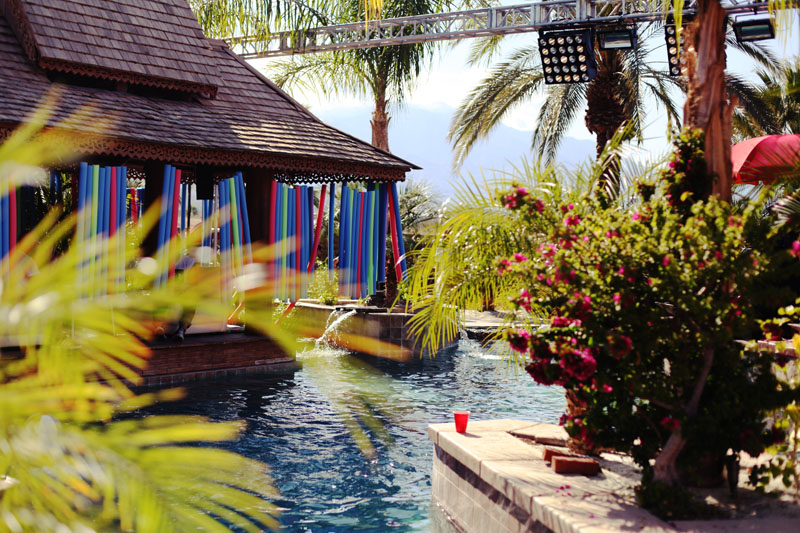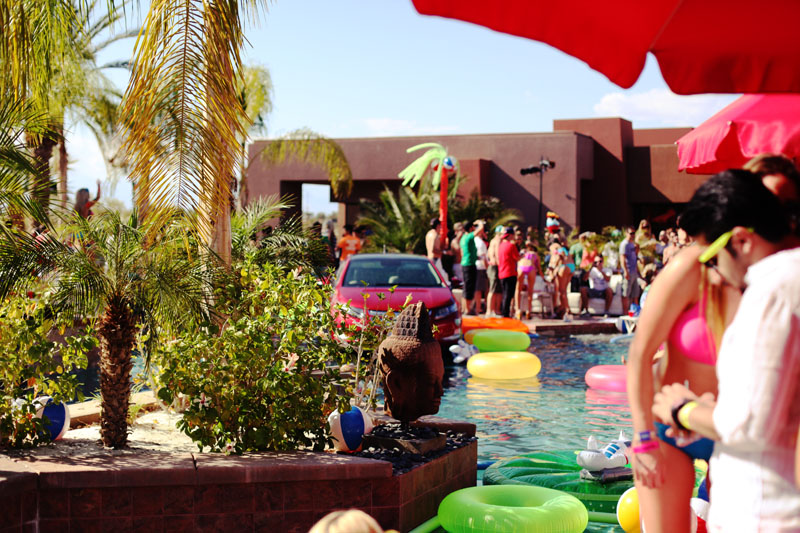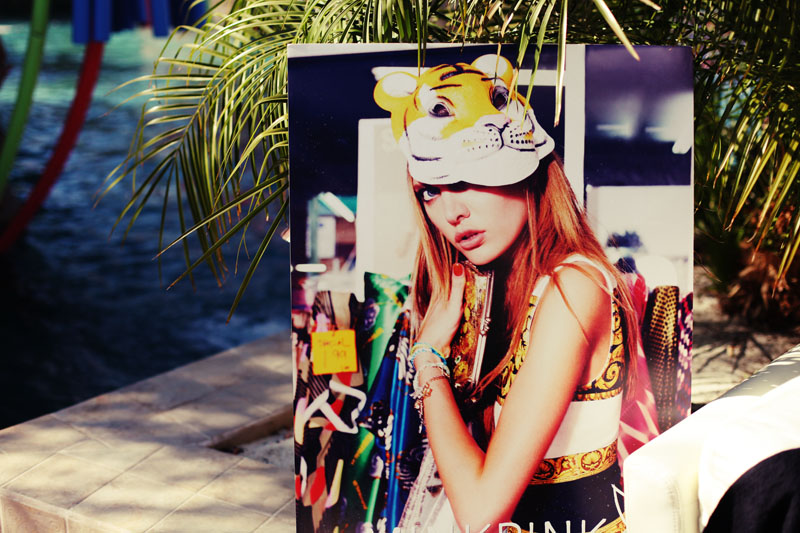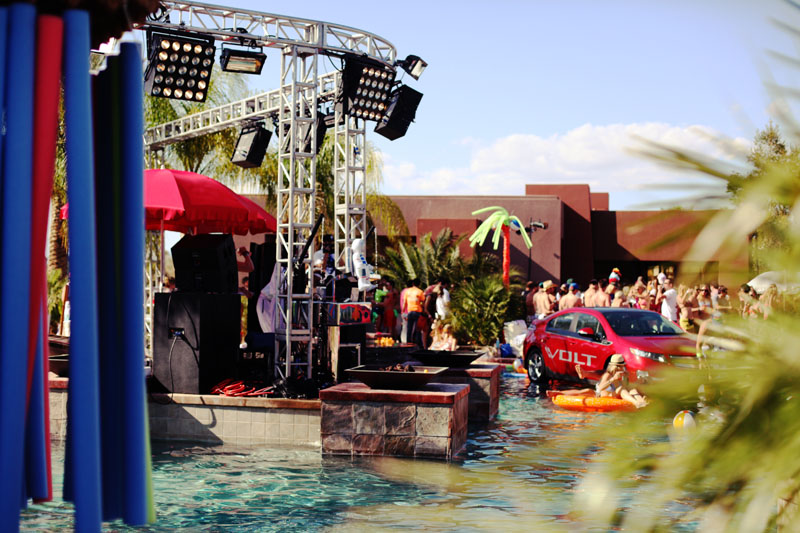 Day two of my adventure at Coachella! Went to the Foam mag X Planet Blue party and met up with all the Threadsence girls! Got stuck in the corner of the party taking a million photos for instagram and blogs! But the pool was gorgeous and it was the perfect setting for my outfit photos ;)
(photos coming soon)
Then Peter, Kelsi, Cuit, Olivia and I left and hopped on a shuttle to get to the Mink Pink party! The Mink Pink girls were so gorgeous and fun. They sure do know how to throw a party! I mean.. there was a car in the pool! haha we hit the road after that. buuuut we stopped in the desert for an amazing photoshoot/video shoot that I cant wait to share with you all!
Heres a sneak peak!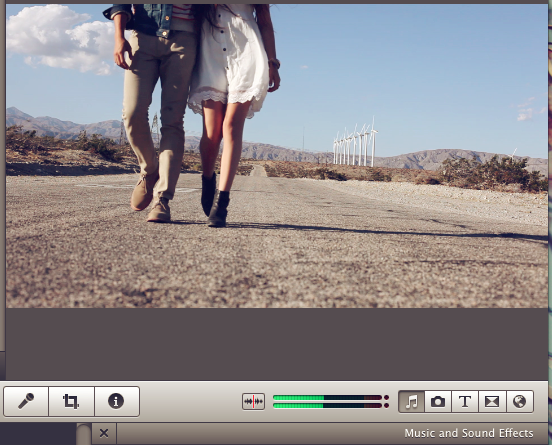 Love you all.