I had the privilege of having sneak peek of the Herve Leger and BCBG collections before they hit the runway! I went to the showroom and walked around, saw all the last minute preparations, and watched the leather harnesses being made and cut and the last hems being sewn on the dresses! Before each show I got to go backstage and meet the designers and take photos of the organized chaos that happens just before the show! I was seated right in the front row for both shows. It was really an honor. Enjoy the photos!
Here are some crappy phone pictures of backstage and the show for BCBG: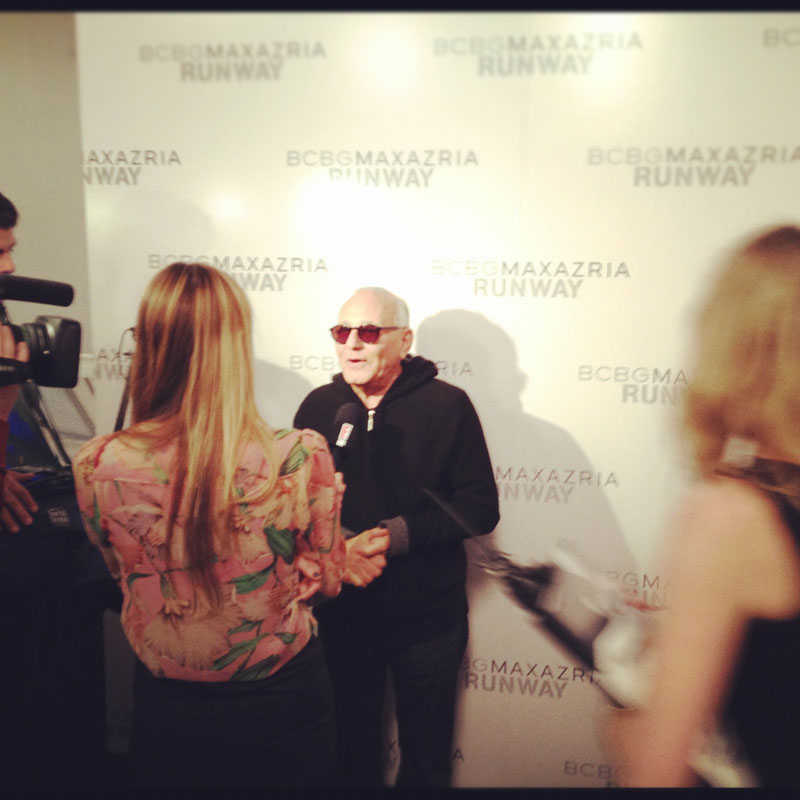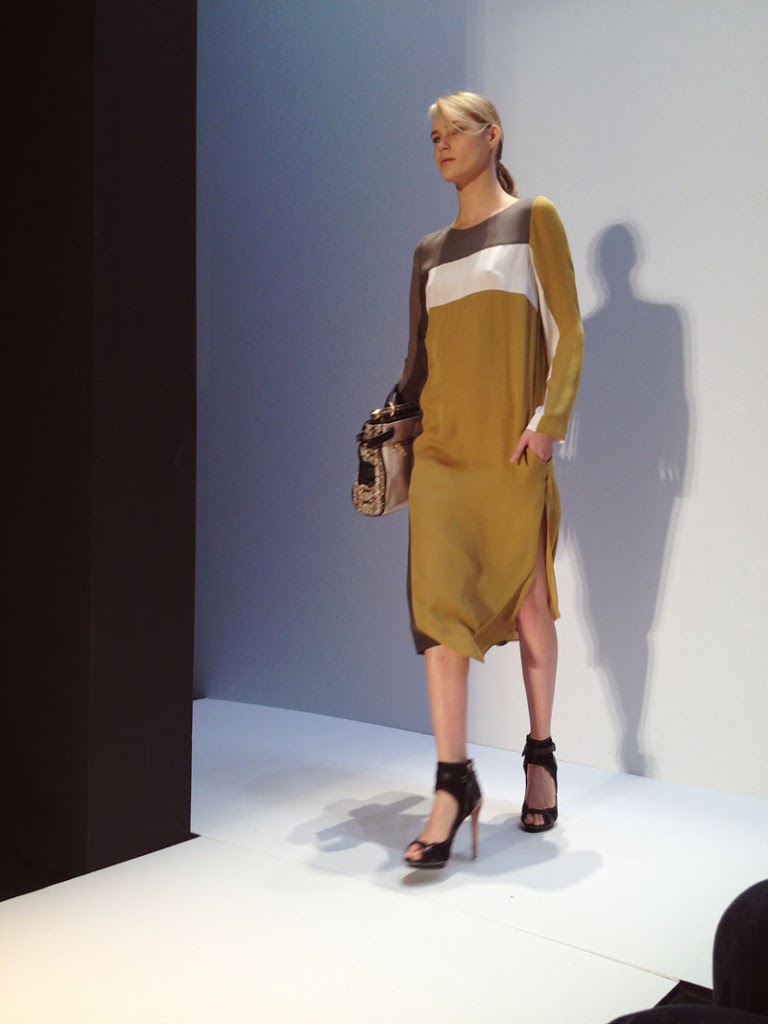 And heres the photos backstage and at the show for Herve Leger:
Here are some photos taken from style.com so you can see my favorites from both shows!
BCBG:
Herve:
Whew that was a long post.
Love you all.