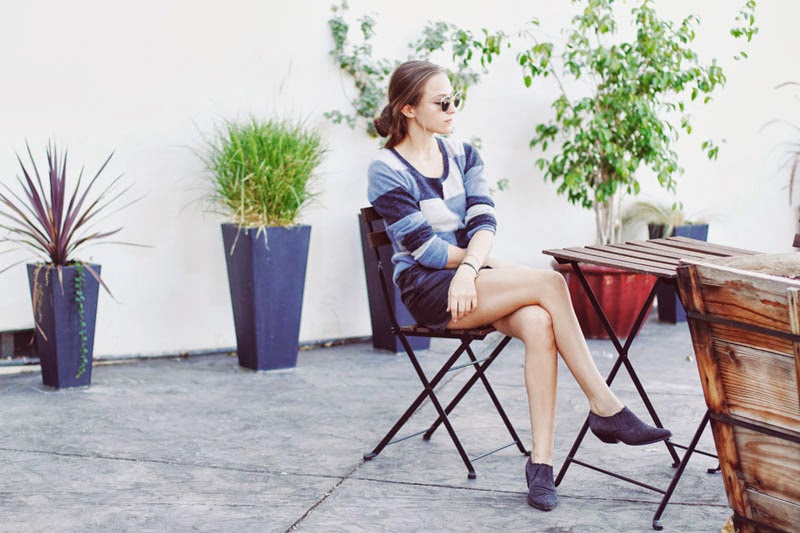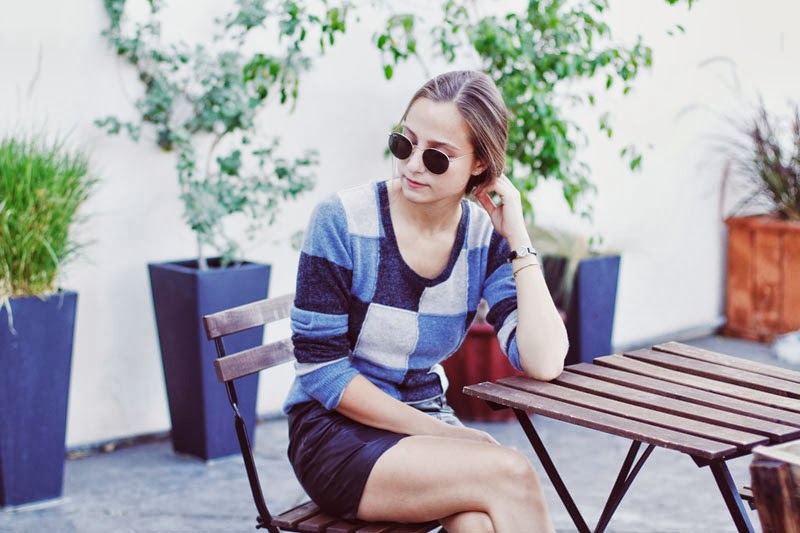 I've recently found a new love for patchwork anything.
I'm not sure why. I think I love the 70's vibe for fall or
its the rebellious feeling I get due to the fact that if I
wore this in 7th grade, I would have been blacklisted.
I'm pretty sure I had a pair of patchwork jeans in 5th
grade. How trendy of me.
skirt: Vintage
shoes: Vintage
sunglasses: Borrowed from
Casey