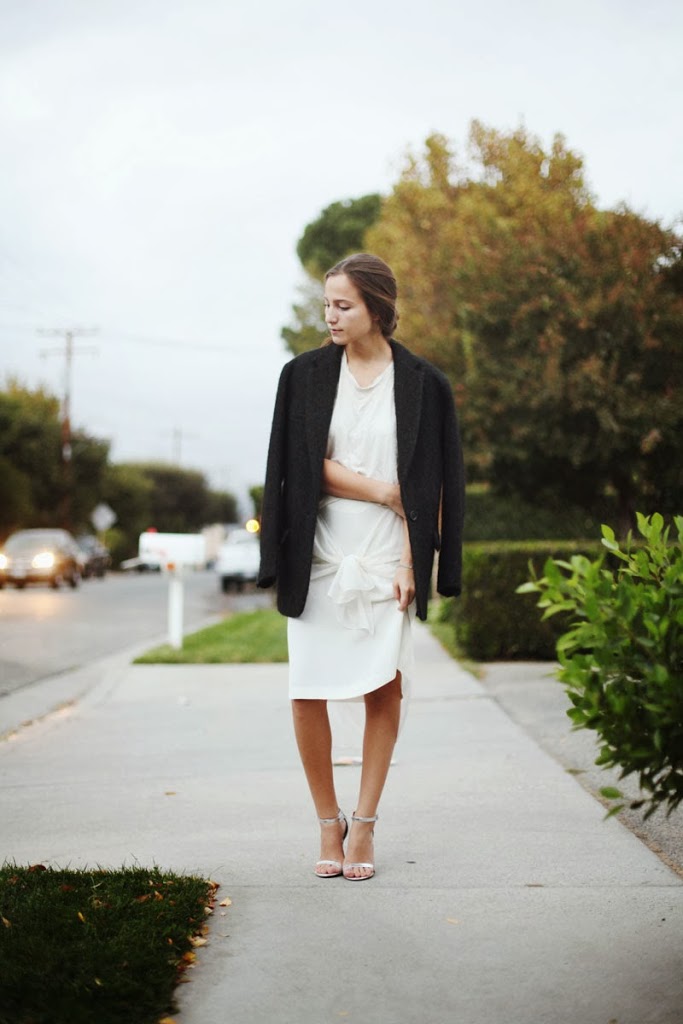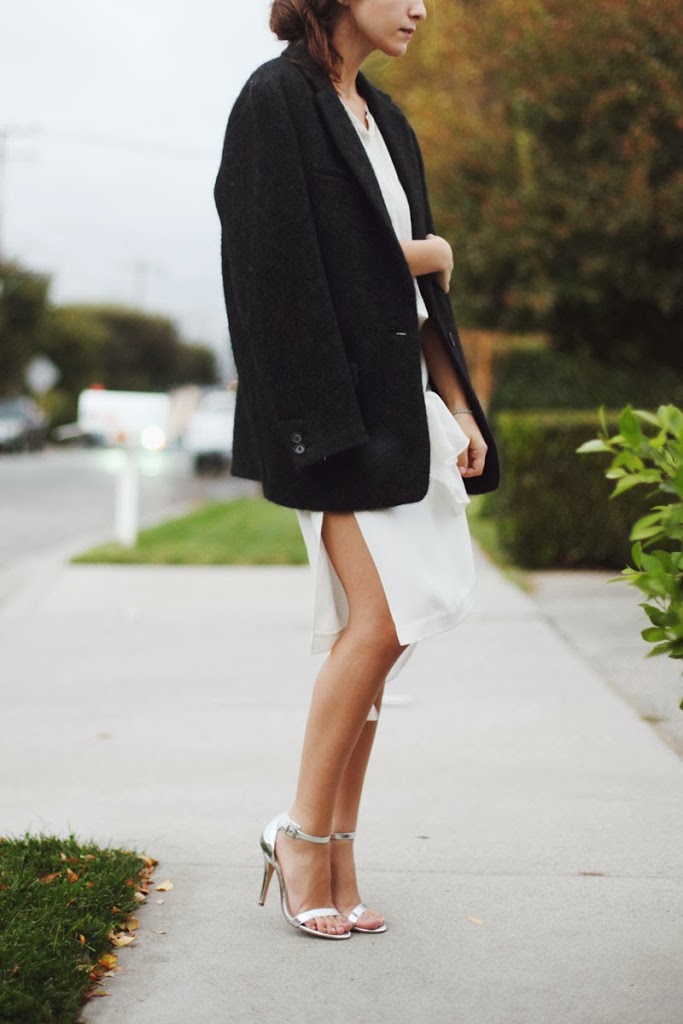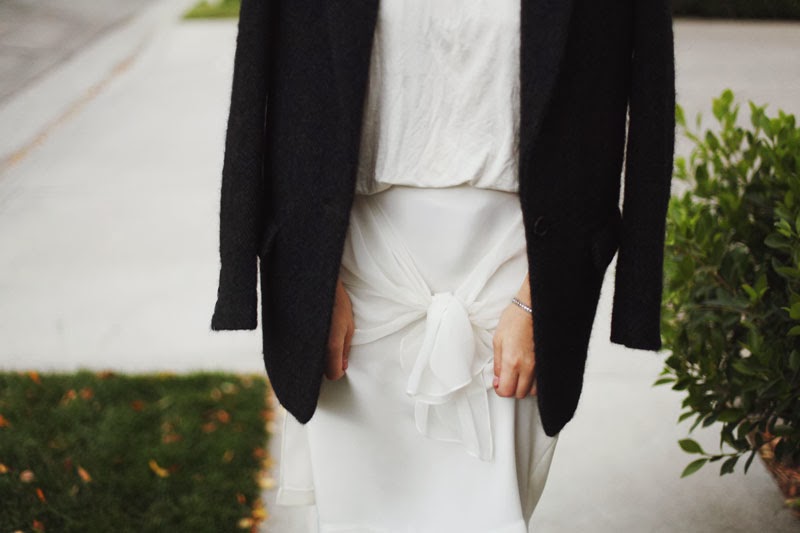 I just got back from a last minute trip to Yosemite,
which was awesome! I definitely recommend going.
The unfortunate thing is I caught the stomach flu so
I couldn't quite enjoy it as much as I would've!
And I also forgot to charge my phone so I couldn't
show you guys a live feed of how beautiful it was!
I did take a couple pictures on my camera so I'll post
those as soon as I can.
Love you all!
Coat: Isabel Marant pour H&M
Skirt: 3.1 Phillip Lim