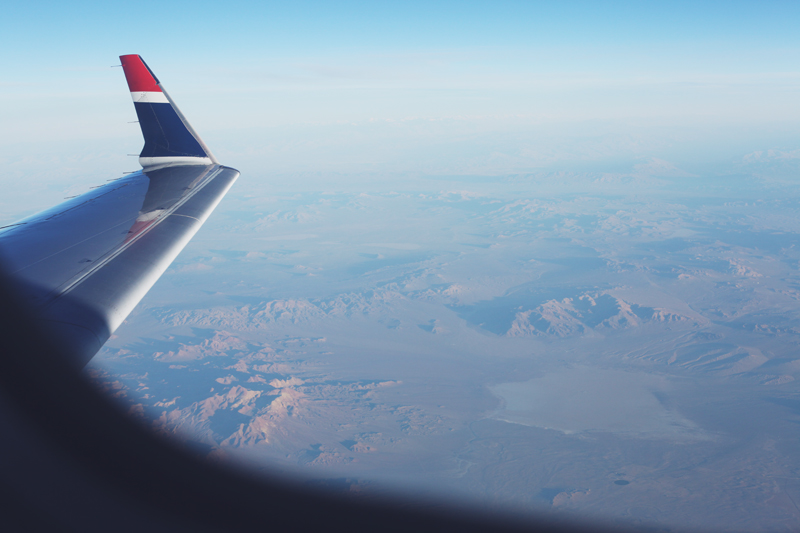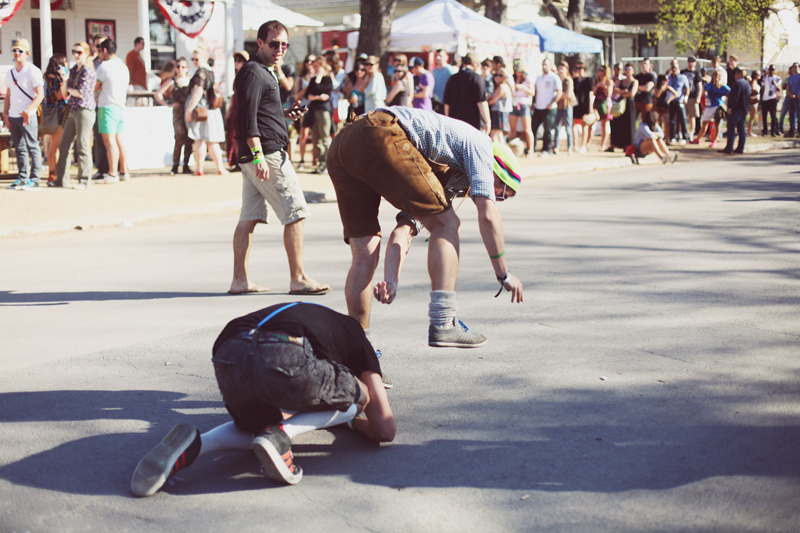 I wish I took more pictures! Half of these are
from my 5D and the last few are from my new
Samsung Galaxy camera! I'm having so much
fun here with Fohrcard and Samsung! SXSW
is definitely a different experience. There's live
music in every restaurant and bar and of course
in the venues. I stopped by the BCBG party
and hung out for a while yesterday with Laura
and Bonnie. I'm seeing Prince tonight and I'm
super excited about that! Stay updated on my
instagram! @bethanystruble
Love you all!