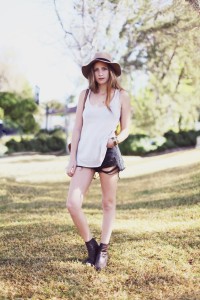 shirt by LAmade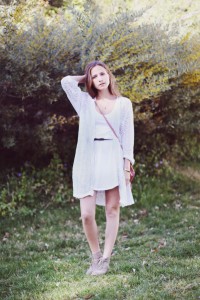 dress by LAmade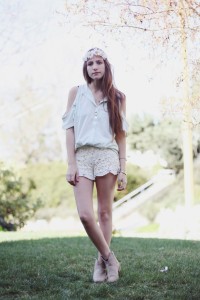 cut out blouse by LAmade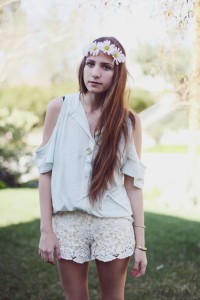 I've teamed up with LAmade to bring you a Coachella giveaway!!
You get to create the ultimate Coachella outfit!! I styled three Coachella looks for inspiration!
Enter to win a $150 LAmade gift card and create an outfit you can enjoy whether or not you're going to Coachella!
There will be one winner and the contest ends at midnight on Tuesday March 27th!
Good luck!!