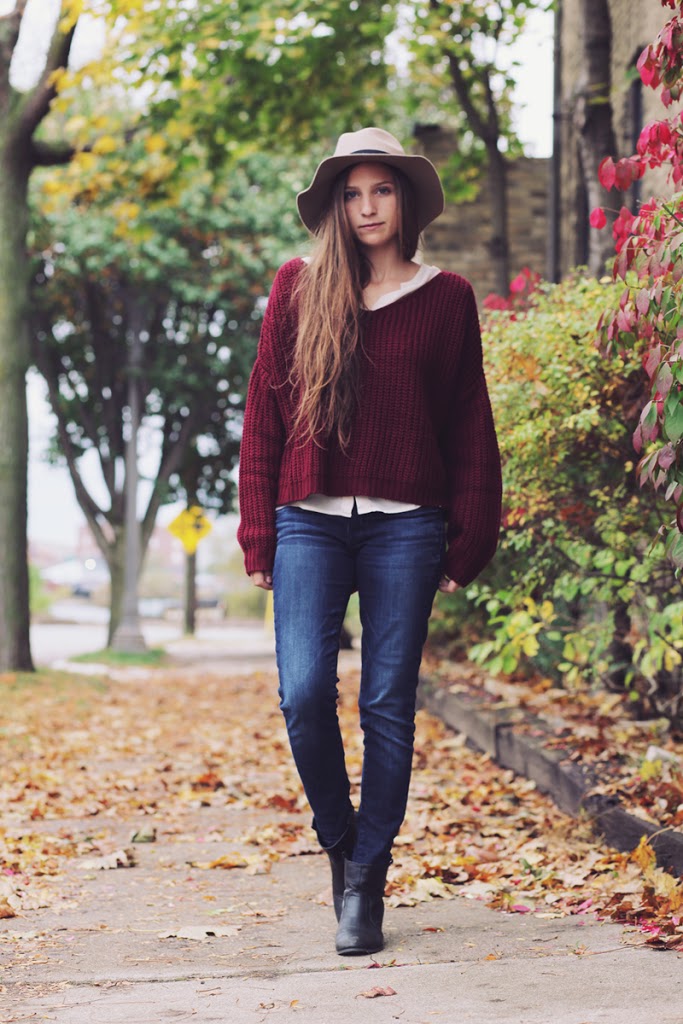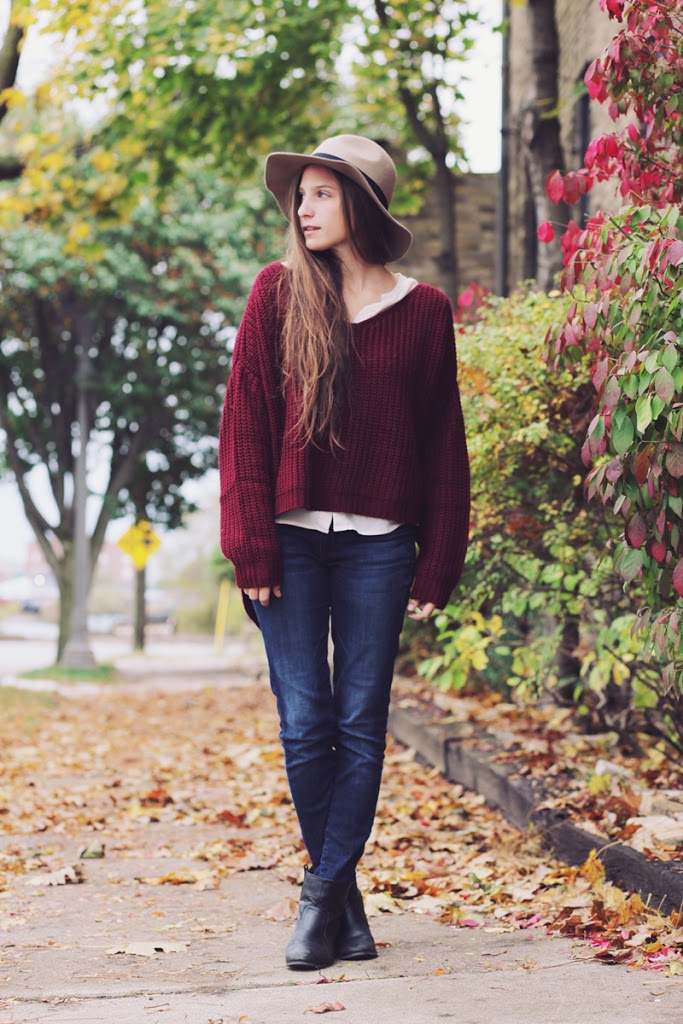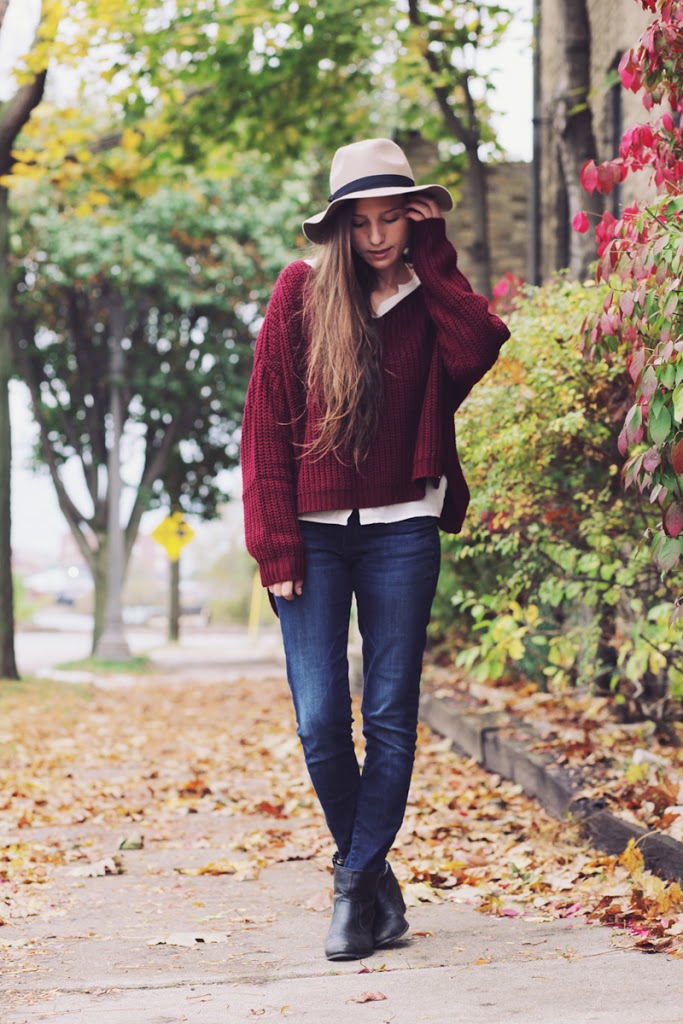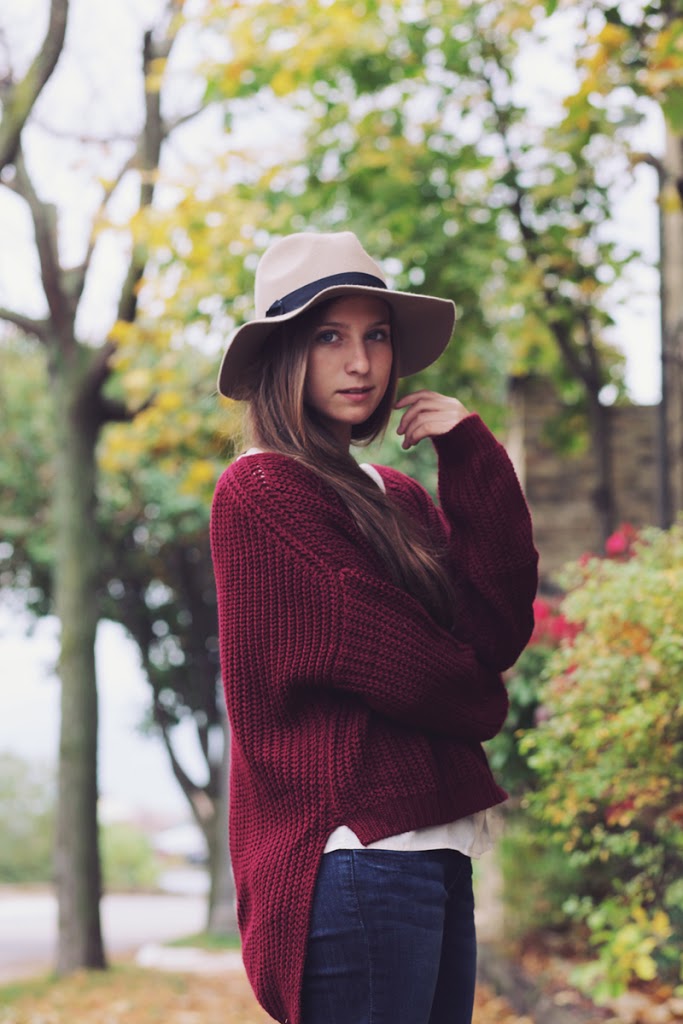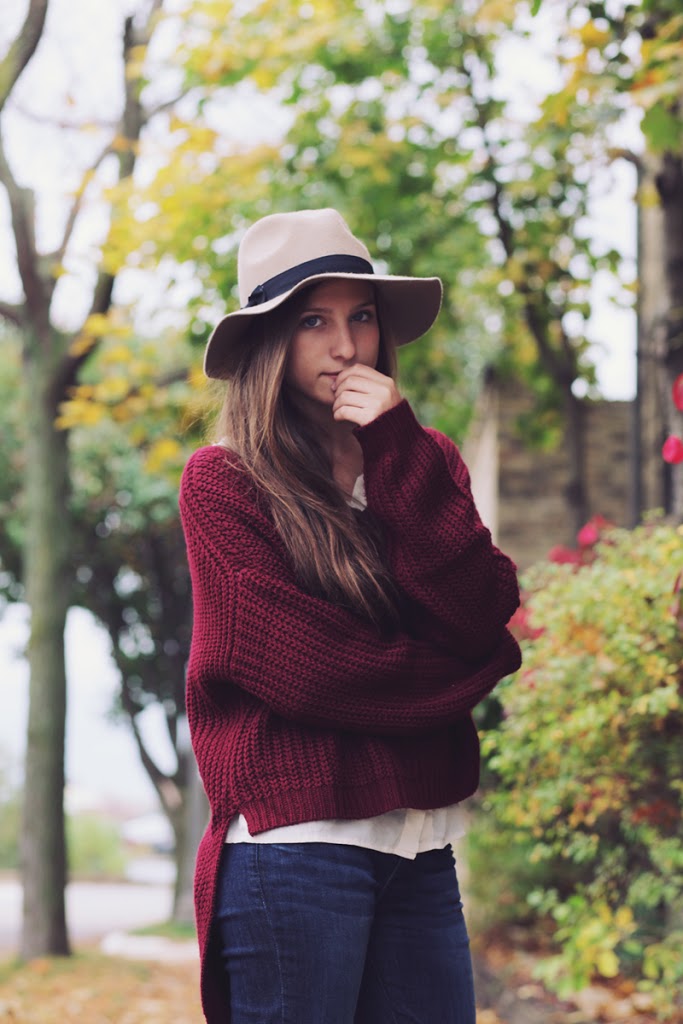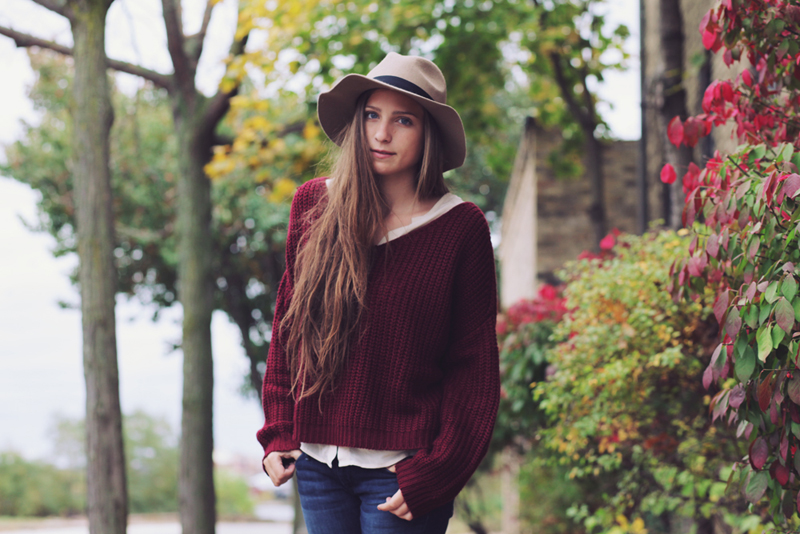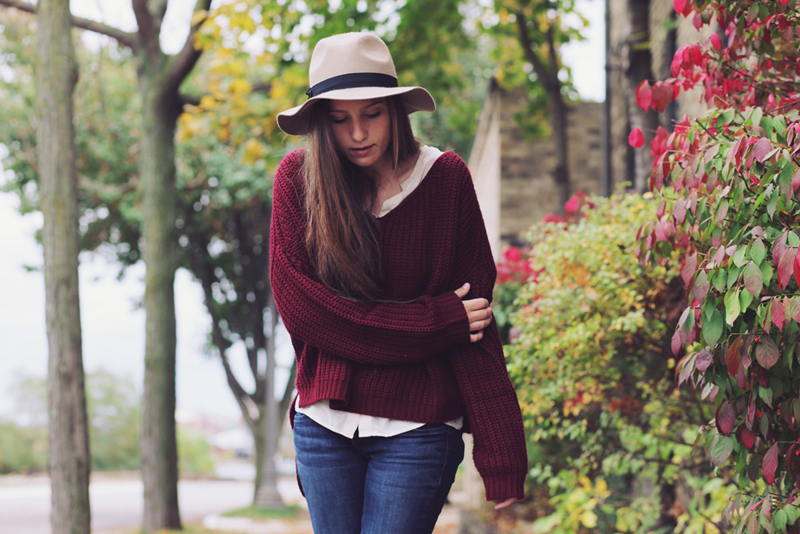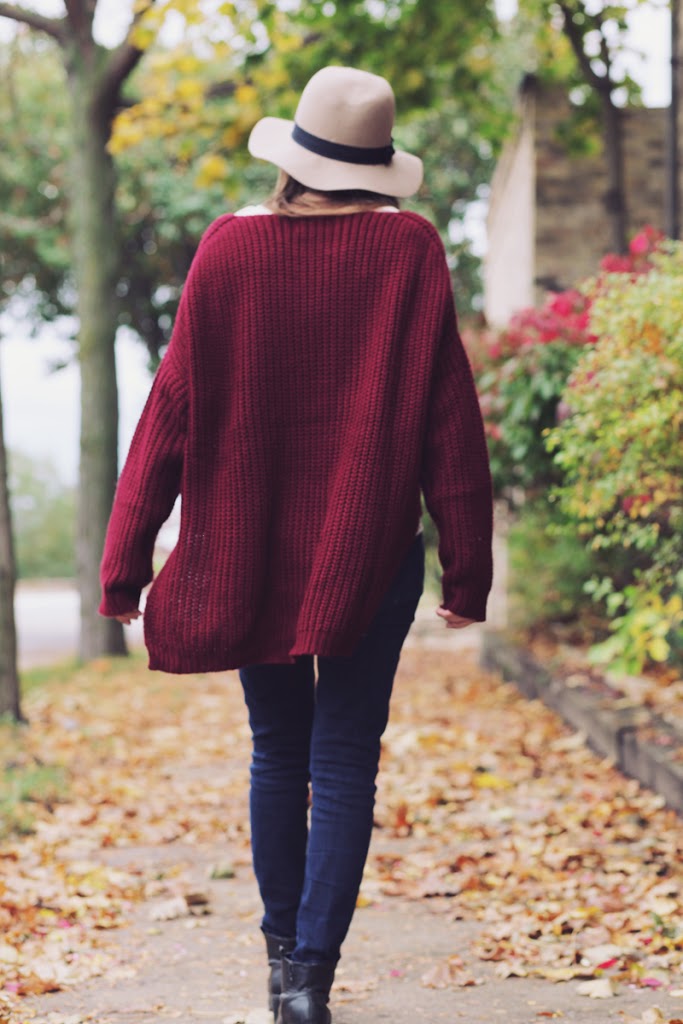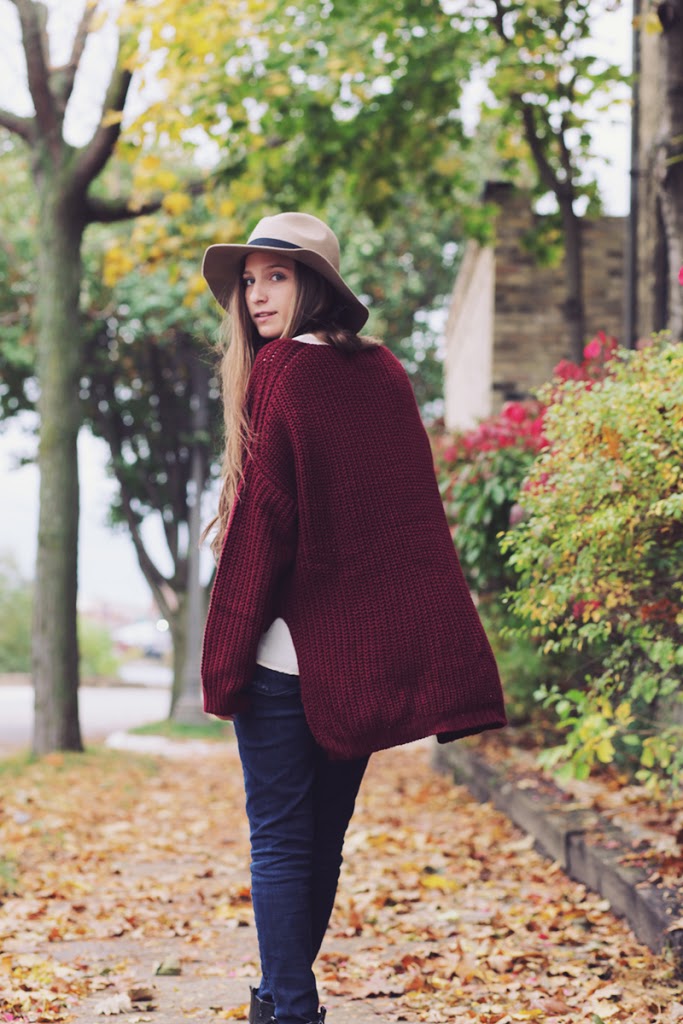 sweater:
Herej.com
       jeans: levis       shirt: urban outfitters       shoes: forever 21       hat: asos
photos by Francesca DeRosa
I've been wearing sweaters nonstop. Its been that type of weather. Tomorrow were shooting on the pier that goes out to the lighthouse way out in lake michigan. Its supposed to be a VERY bad storm. I'm kinda nervous! I need to go out and buy some waterproof hiking boots so I don't slip haha
Wish me luck!
Love you all.