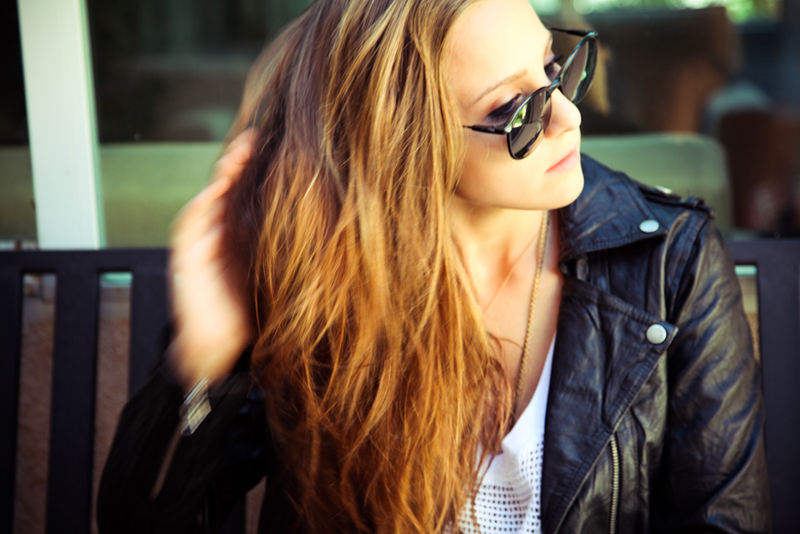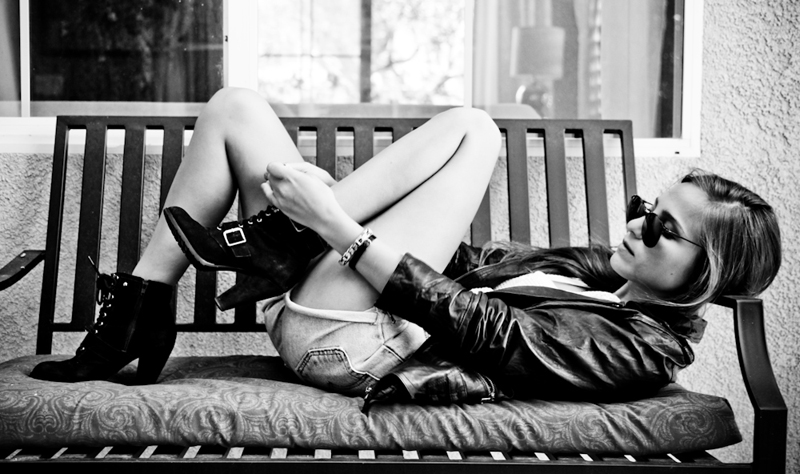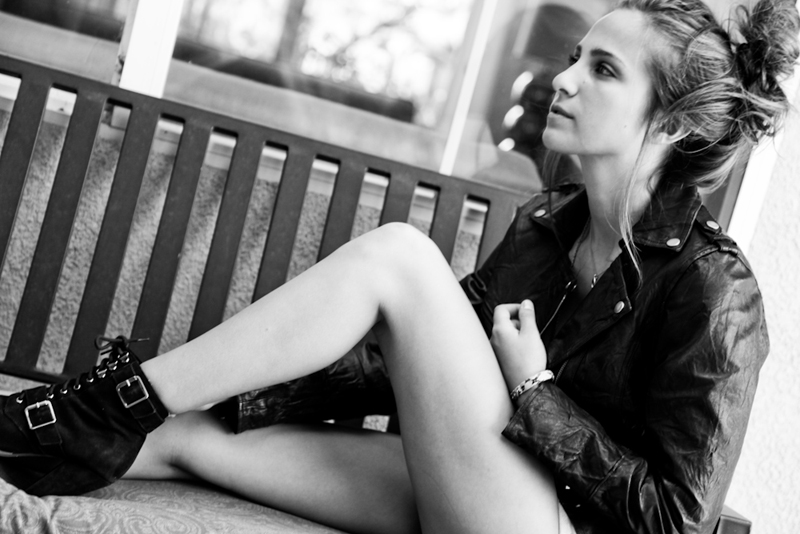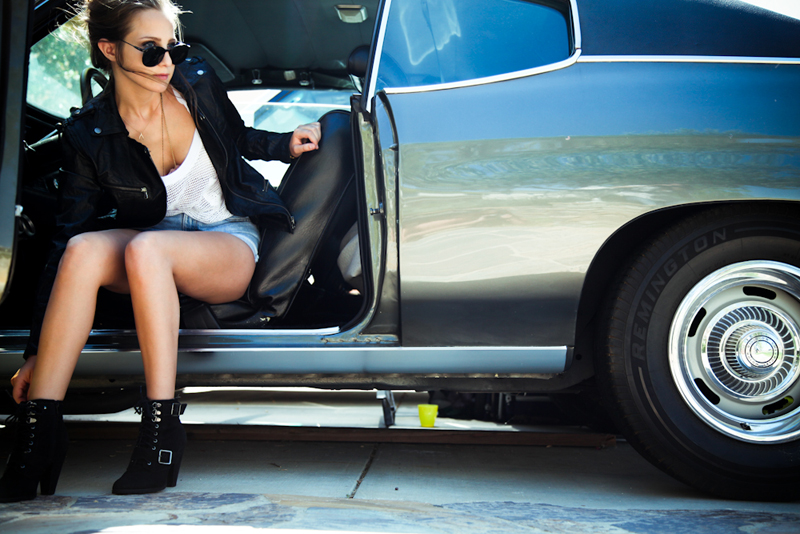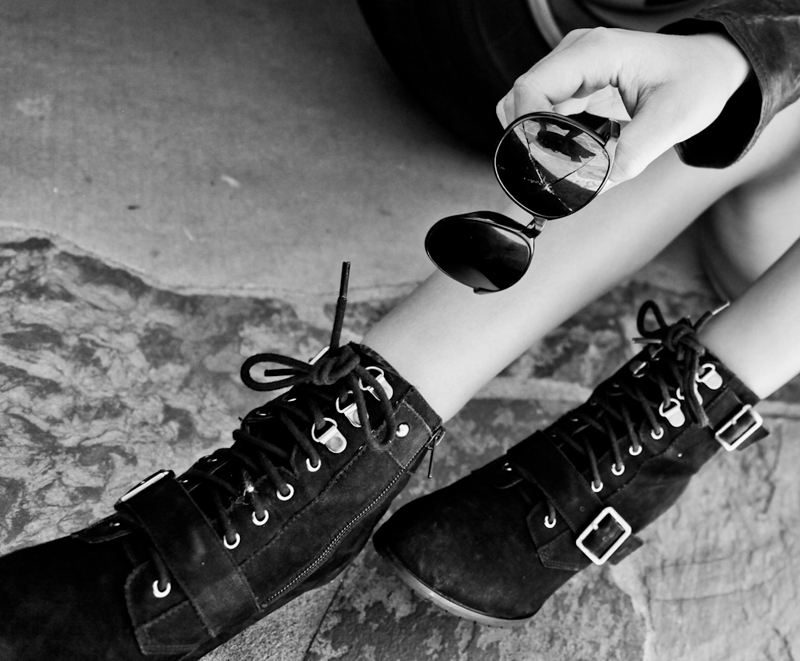 These photos are from a shoot I did with the very talented Elisa! You can see her photography facebook page here: http://www.facebook.com/elisatphotography
This is the day that bobbys sunglasses shattered. A very sad day. Those sunglasses will always be remembered.
oh, and I'm sorry for the awkwardly large close up at the end there. ;)
aaaaanddddddd
I'm in this competition for the last spots in the Bloggers Wardrobe!!
and dont forget about my
GIVEAWAY
! It ends tomorrow, the 5th!