Here is a picture of the shorts that I got from them! Remember?? :)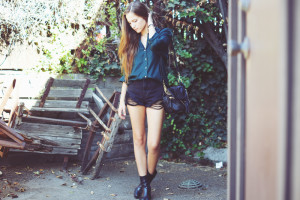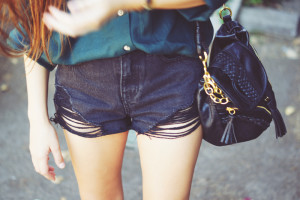 Okay, heres how you win:
First chance:
2. Leave a comment on their facebook wall or tweet them mentioning you were sent by me! And be sure to leave your email address as well so they can contact you if you win!
They will choose one winner for $50!!
Second chance:
1. Be a follower of my blog on either Google or
Bloglovin
2. Leave a comment in this post with your email!
I will choose one winner as well!
Good Luck! This contest closes in 5 days!!