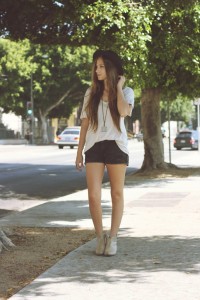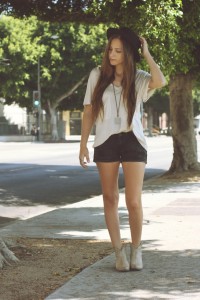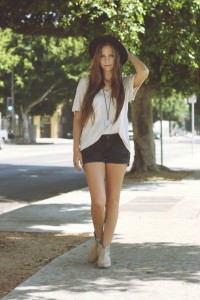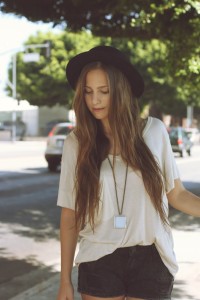 Everything except for shoes:
Number A
shoes: forever 21
Check out
Number A
! And be sure to use the discount code SNAKESNEST for 10% off your purchase!
My whole look is styled from their selection of clothing! I hope you like it!
A giveaway is coming up soon! But don't forget to enter the one going on right now!!
and please,
if you have time: