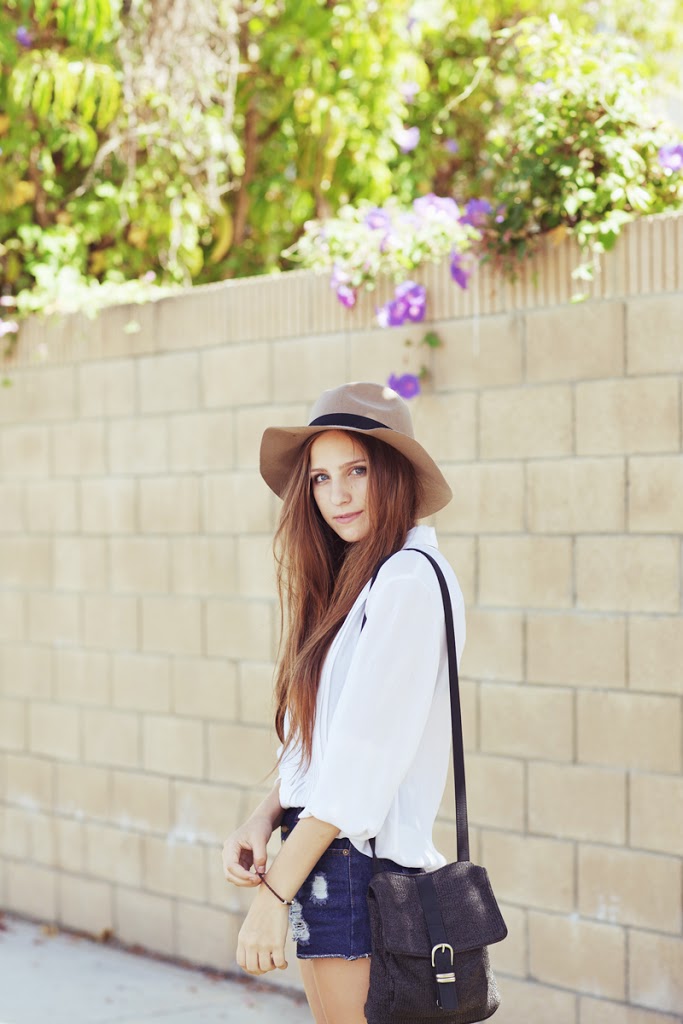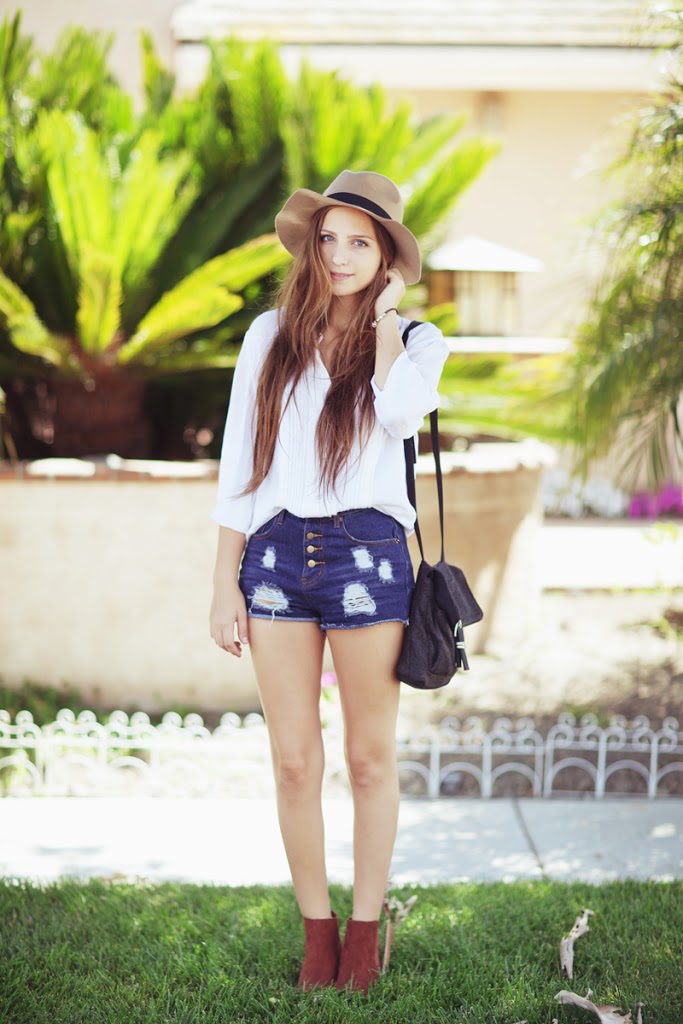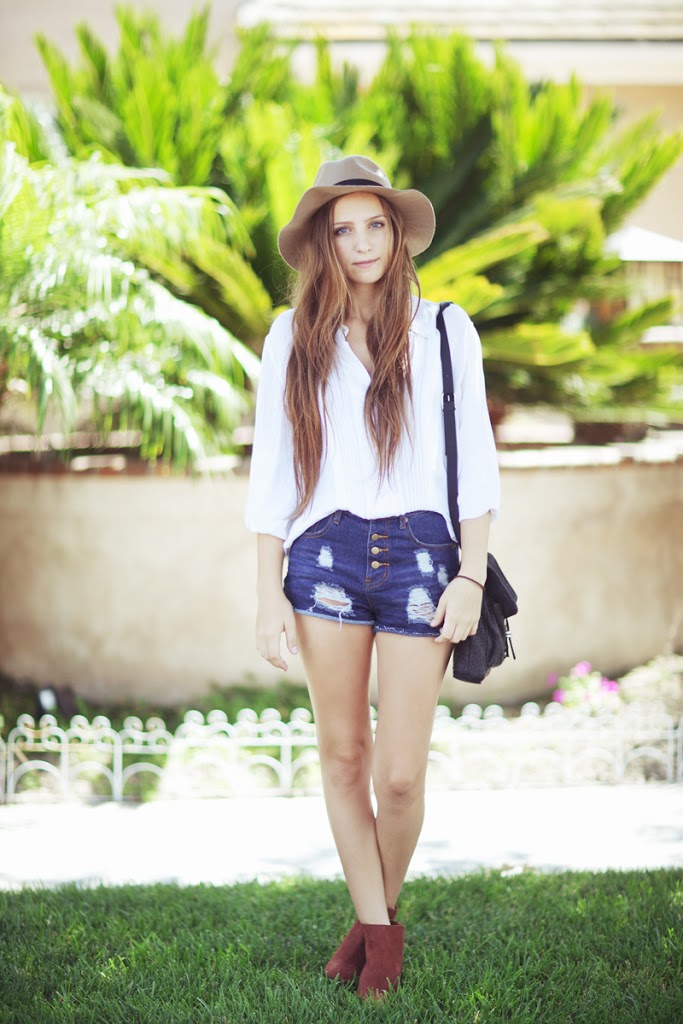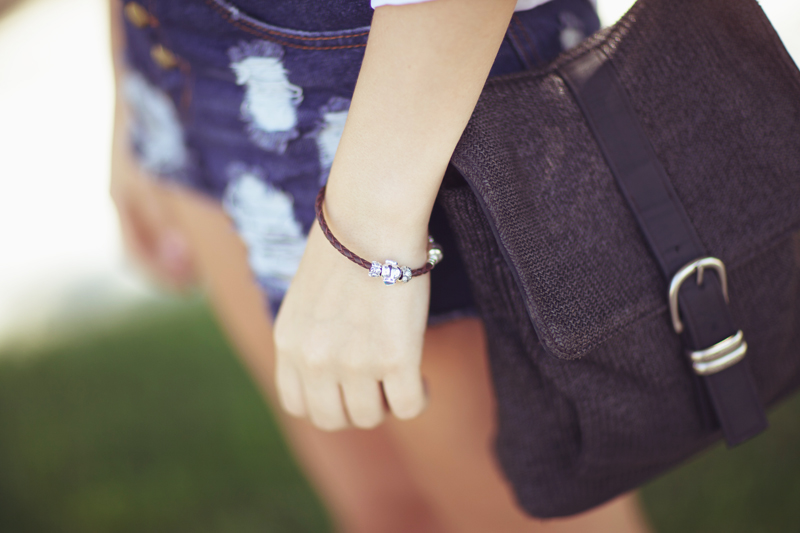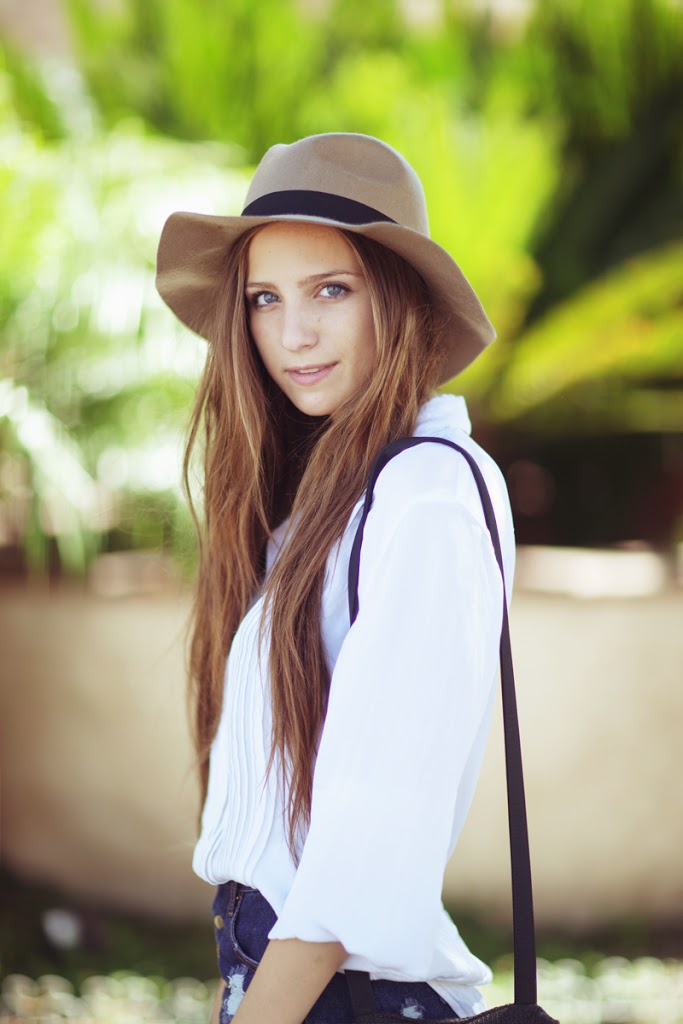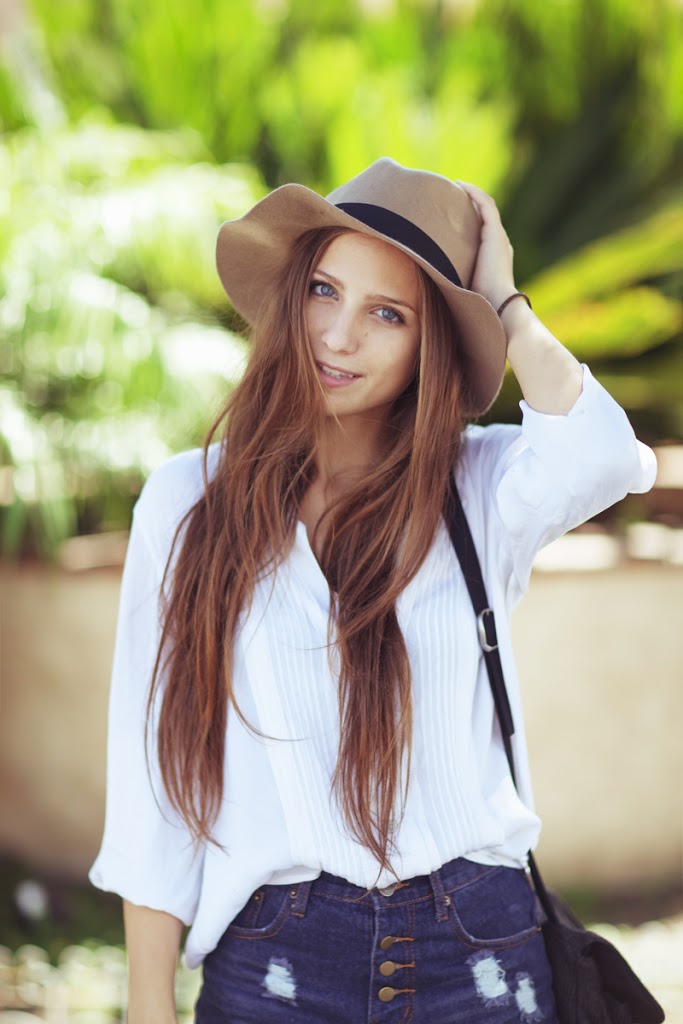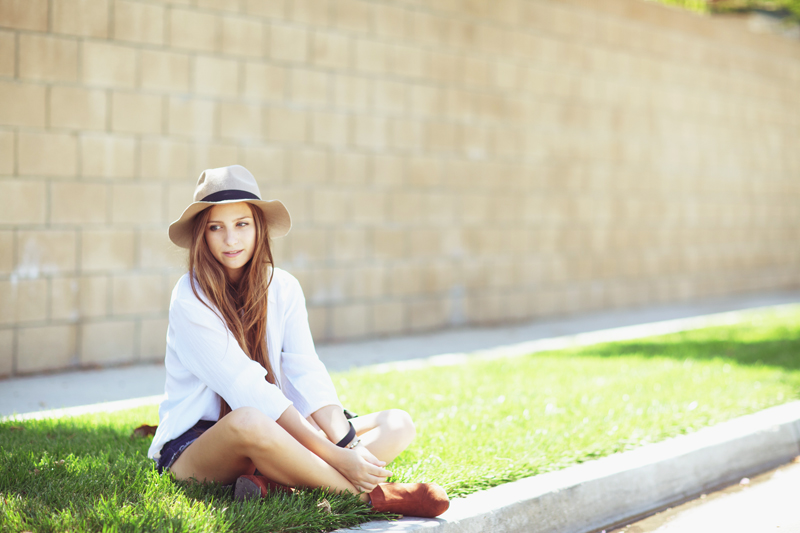 photos by Melly Lee
Had the pleasure of being photographed by the talented Melly Lee! Can't thank her enough for helping me out!
And a big thanks to Soufeel for this great bracelet!
Just another beautiful day in LA..if you like 100 degree weather.
Good thing I have a pool.. I have jumped in the pool with my clothes on countless times this summer.
And I've been thinking.. Maybe I'll do a vlog soon? Let me know your thoughts and what the heck I should talk about/do.. haha
and pretty please if you have time..
vote for me
HERE
to send me to New York to style a shoot for NYLON magazine!!
and
Thanks so much. I really do love you all!