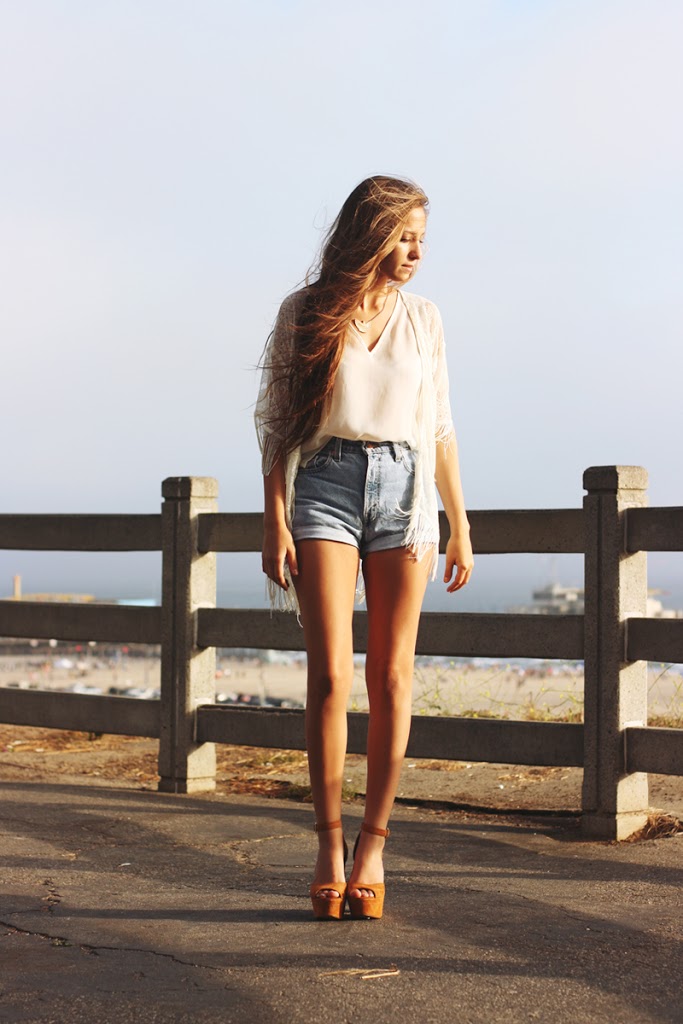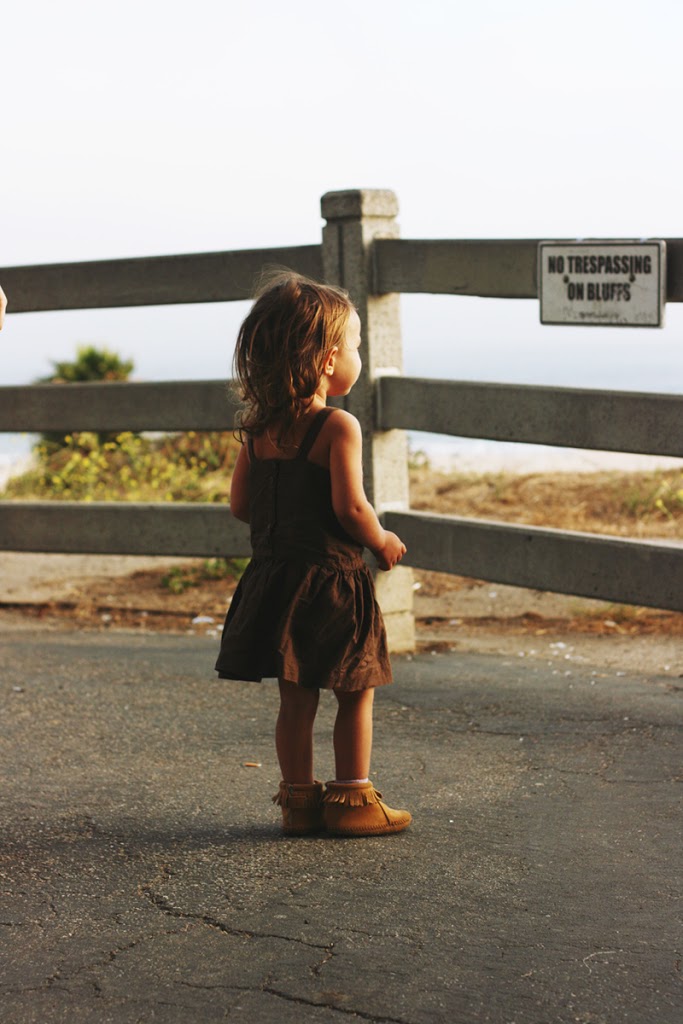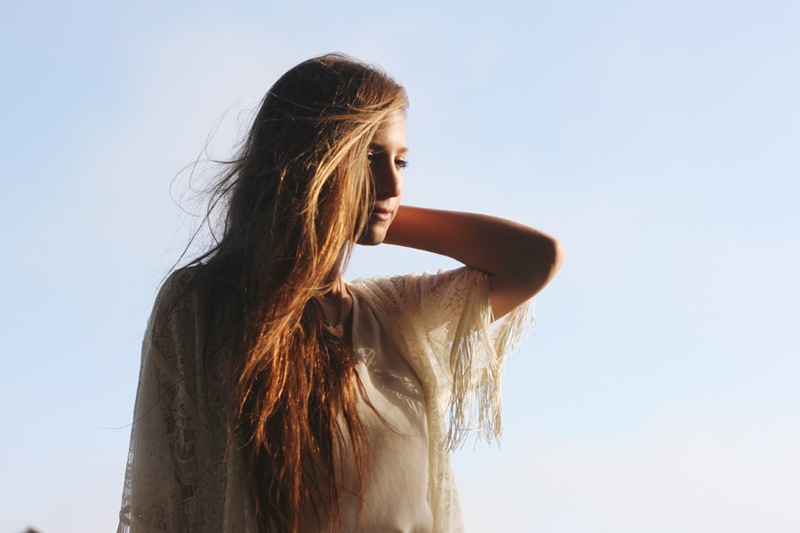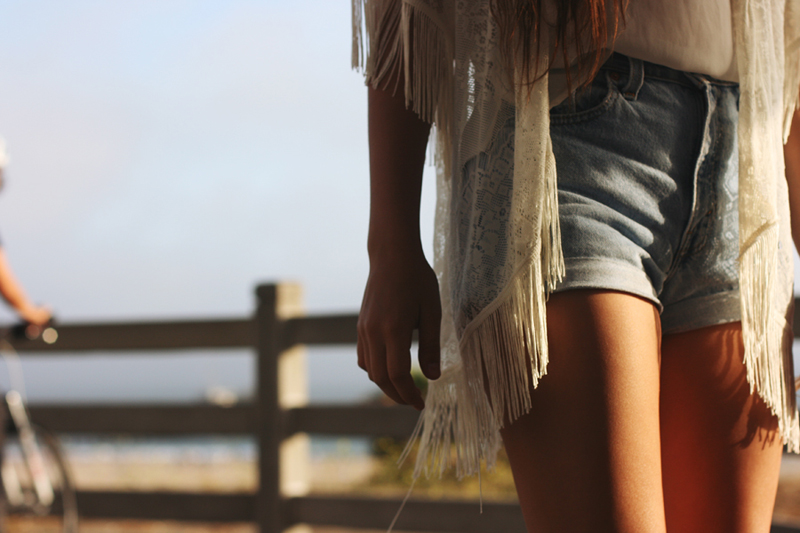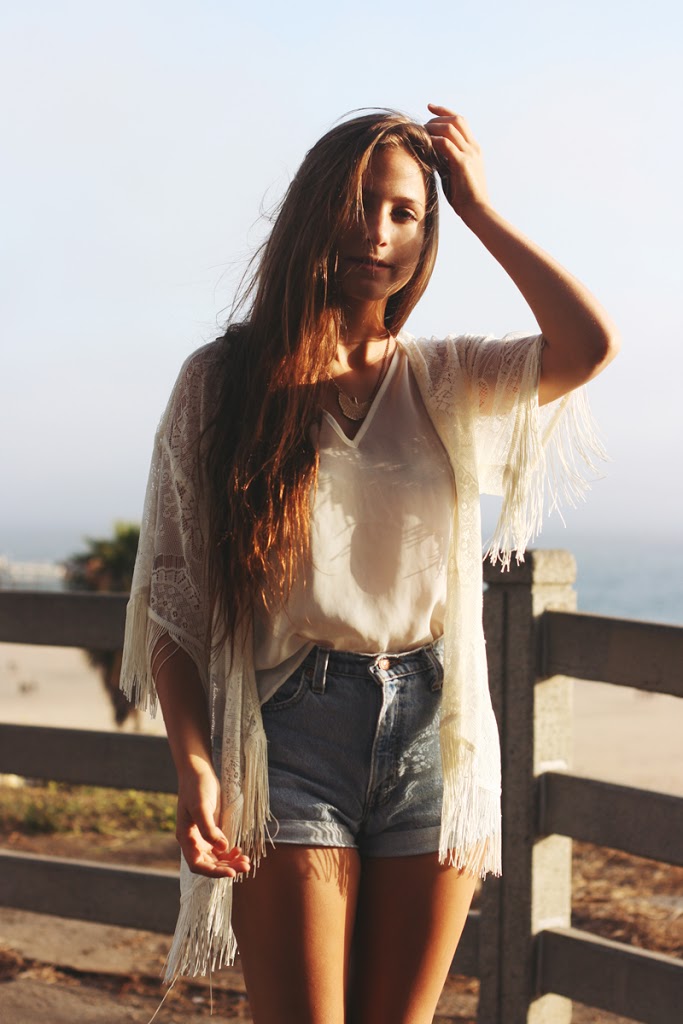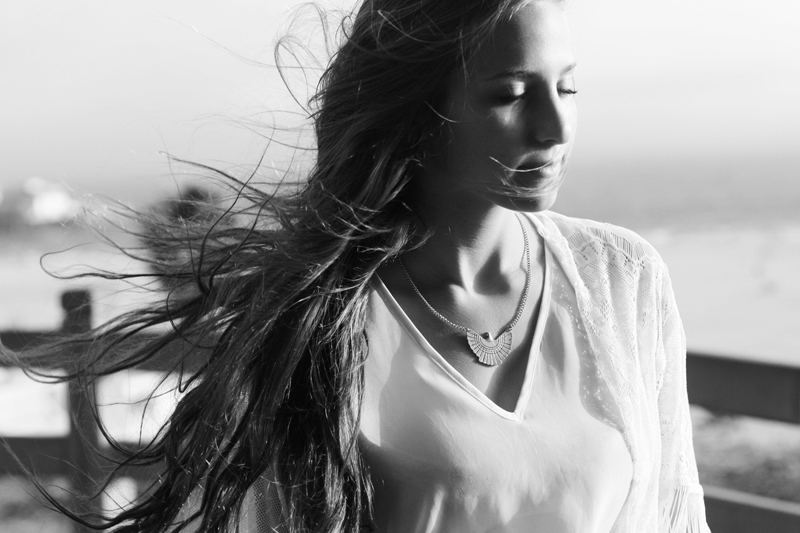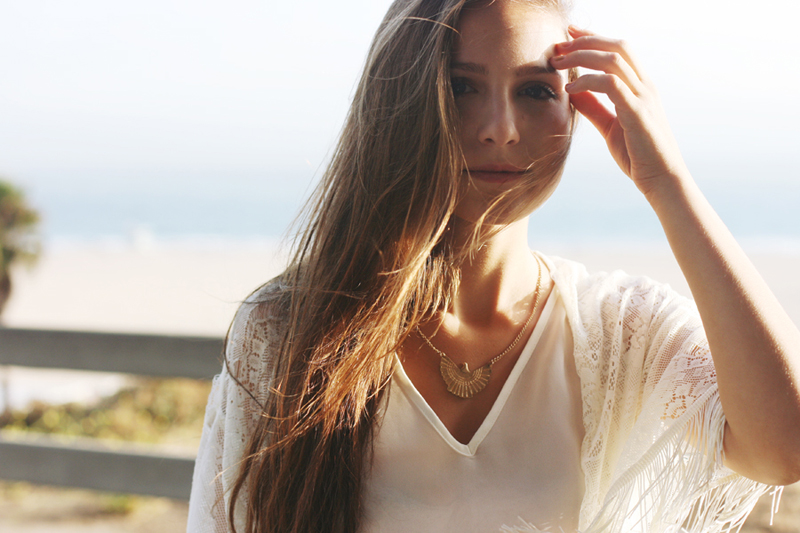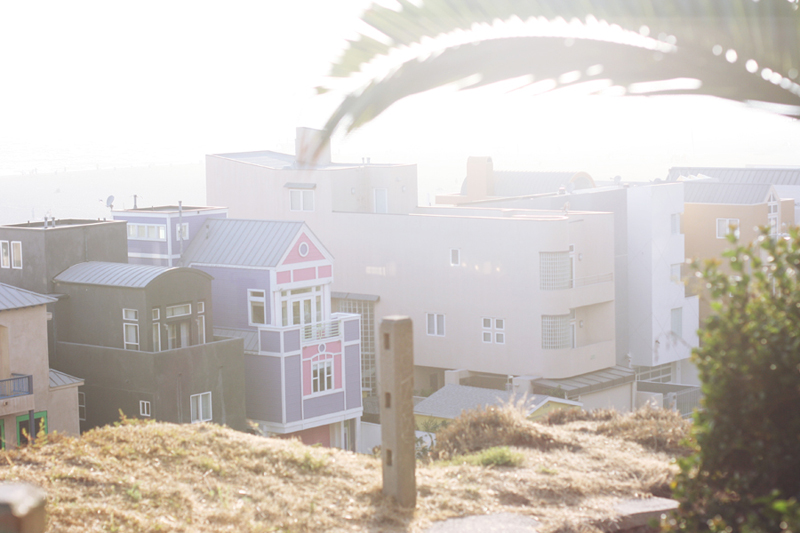 Nice shopping day with Kylie and Maddison in Santa Monica!
I missed my cousin. We spent the day shopping and eating. I realized I'm obsessed with sweaters right now. I wanted to buy like 20 chunky knits. But I did buy a really pretty skirt and some burgundy ankle boots! I'm happy bout em :)
And tell me, do you like the bigger photographs? Or should I go back to what I always do?
Let me know!
I know I've been asking you all to vote way too much.. I'm just tryin to win a trip to New York to style a shoot for NYLON magazine! So, If you could vote.. that would mean a lot. All you have to do is press "vote" to vote and "like" if you want to spread the word for me!
Congrats to my beautiful follower who won the last competition! She beat me hard! haha
check her winning outfit here:
love and appreciate you all