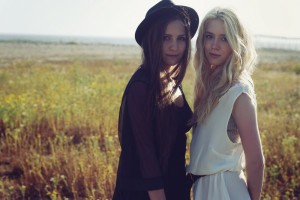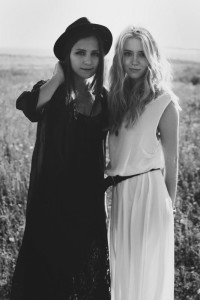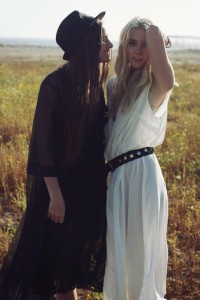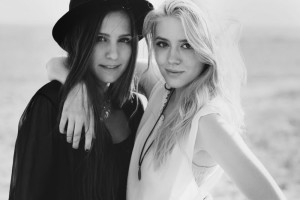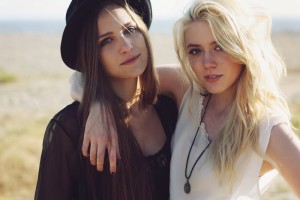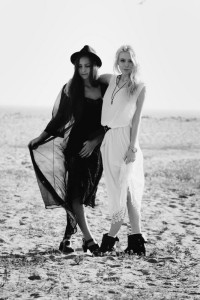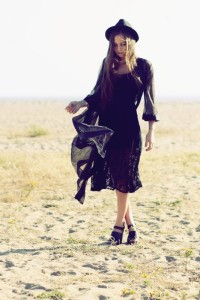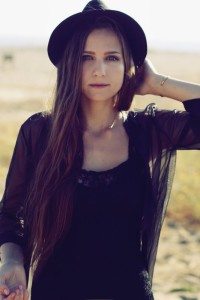 on me: vintage cloak, urban outfitters dress, topshop heels, vintage hat on Maddison: vintage dress, Dolce Vita boots
Another day in Ventura. Madi and I have been going there since we were little babies. Not really, but you know. haha We would always ditch the family and go wandering off to the thrift shops.
Heres some pictures of our adventure. The guy in charge of the parking hated us. We tried to sneak out without paying. But it didnt work. Oh well. Maybe next time.